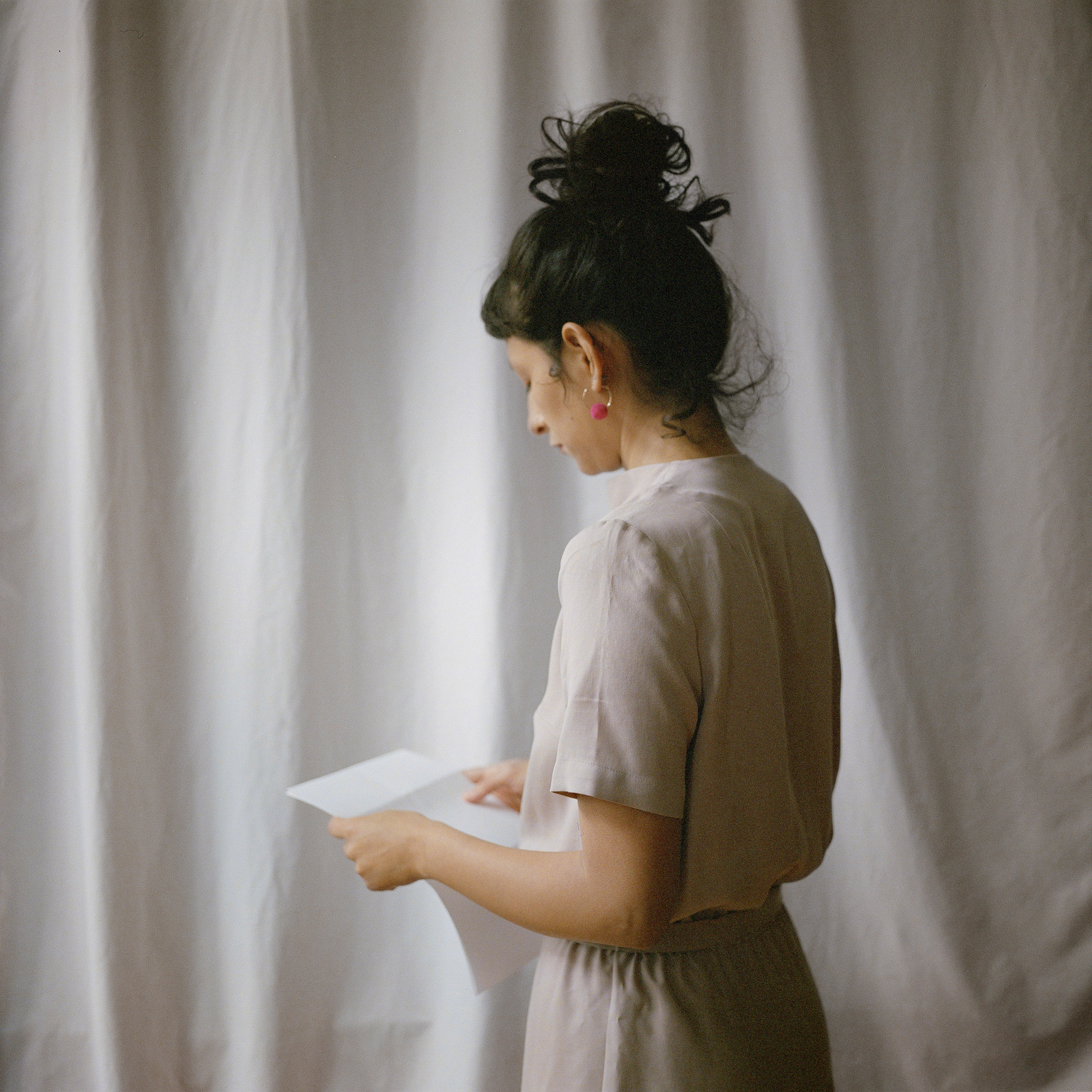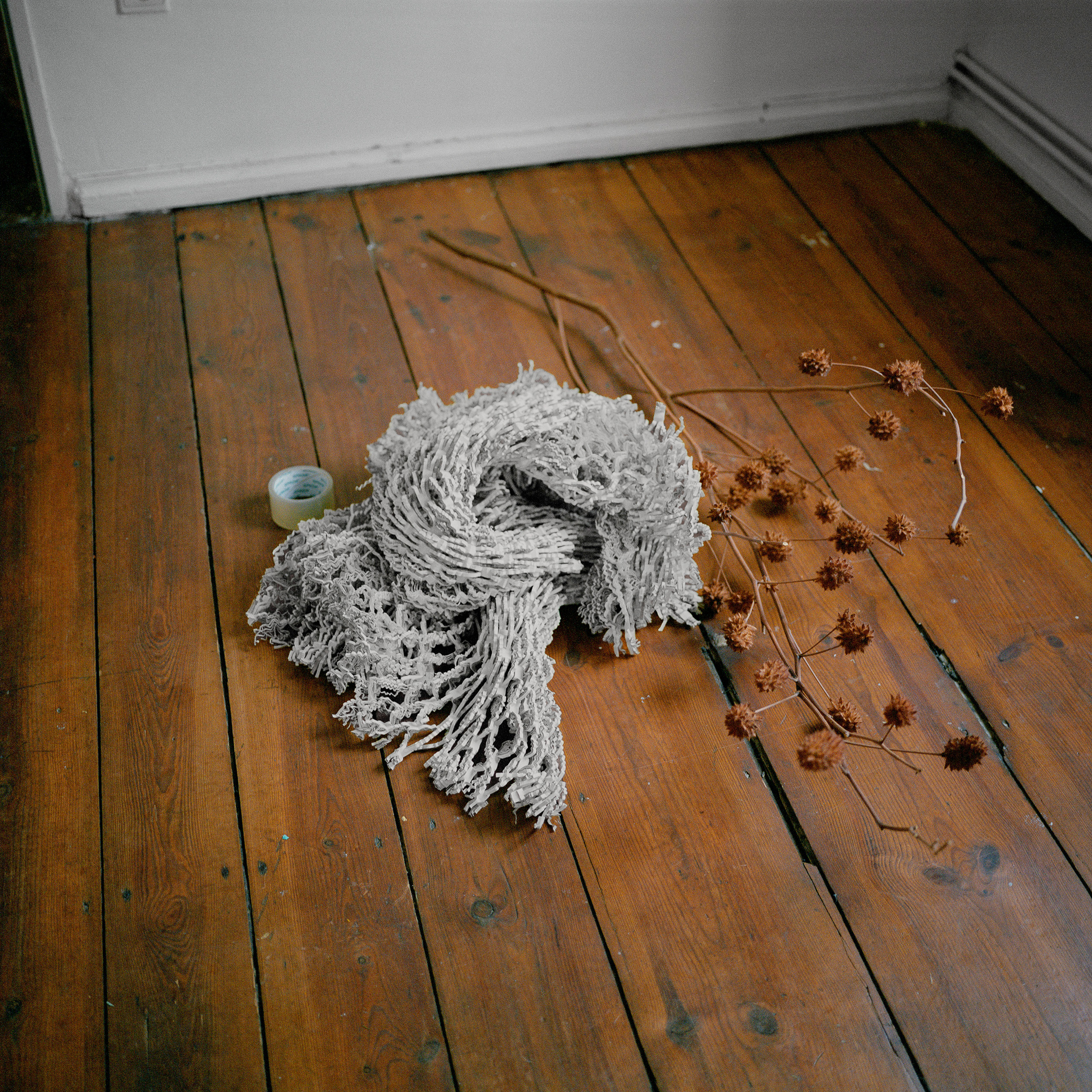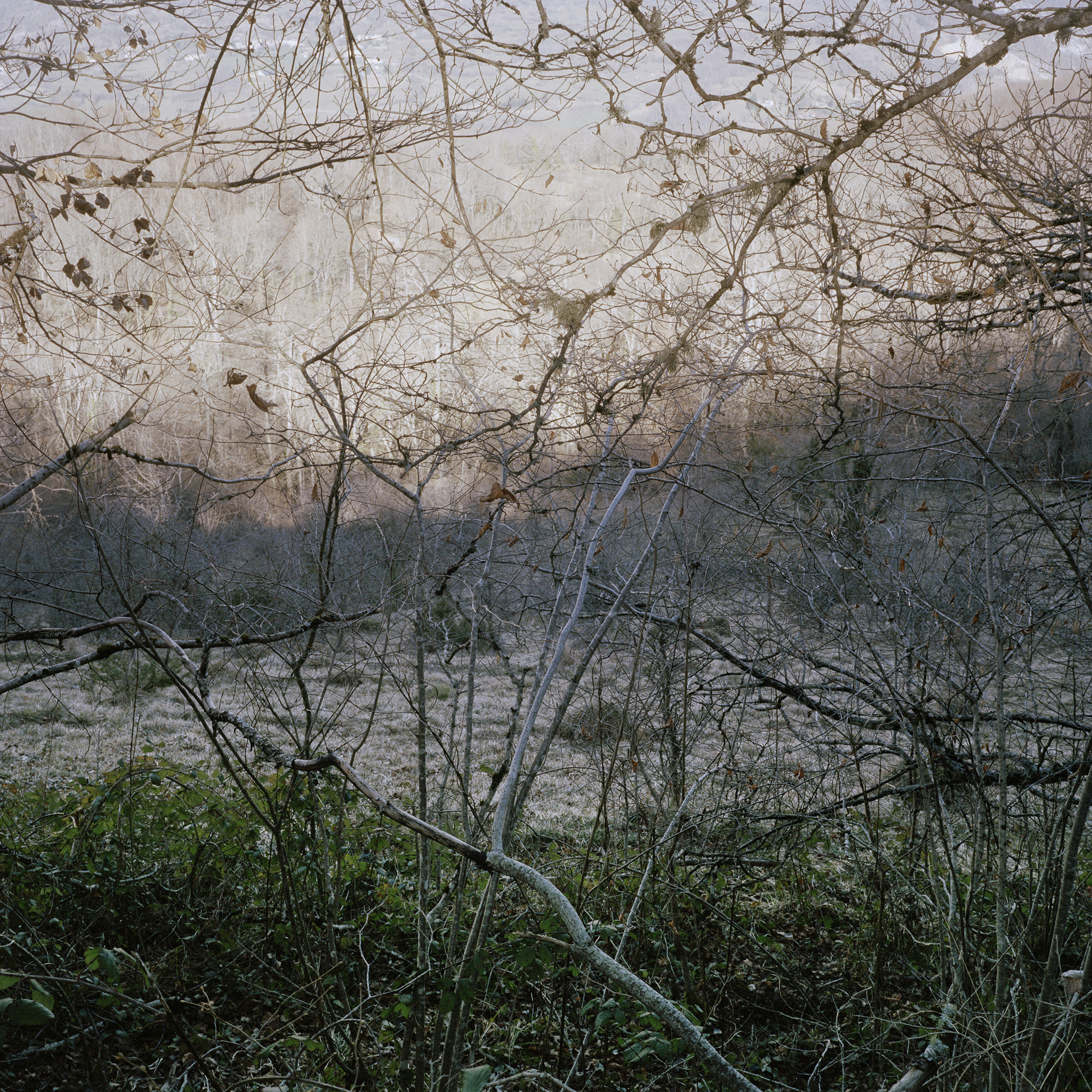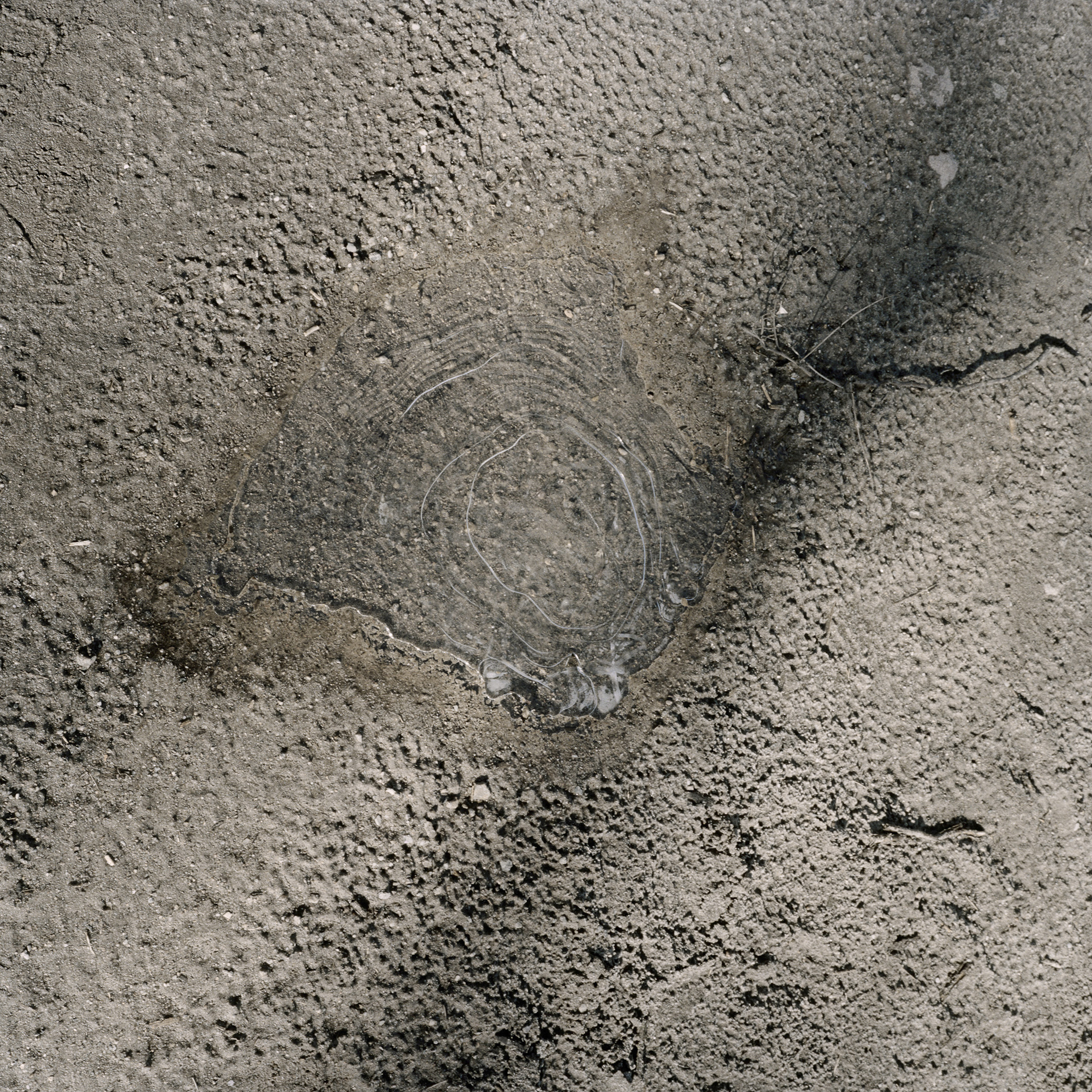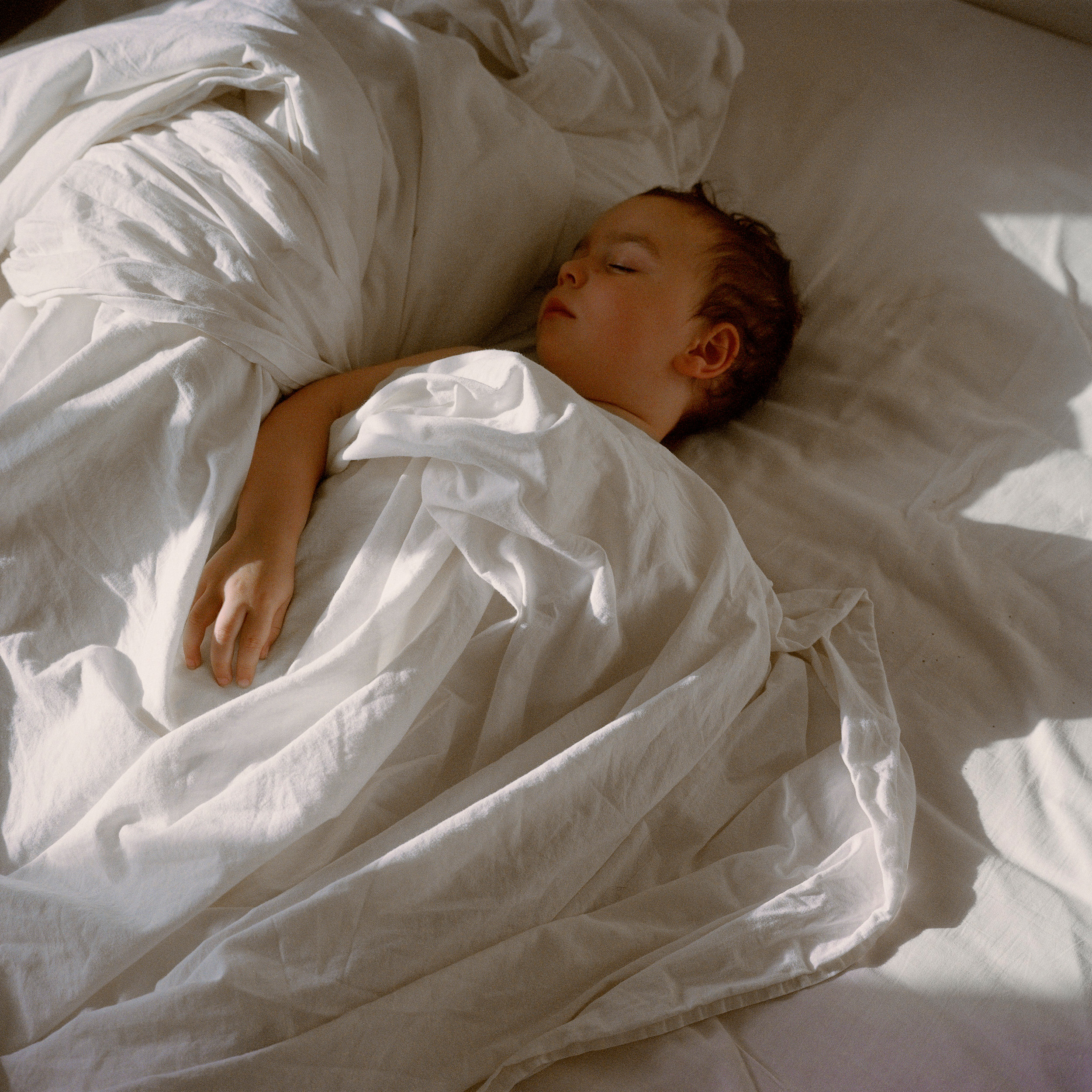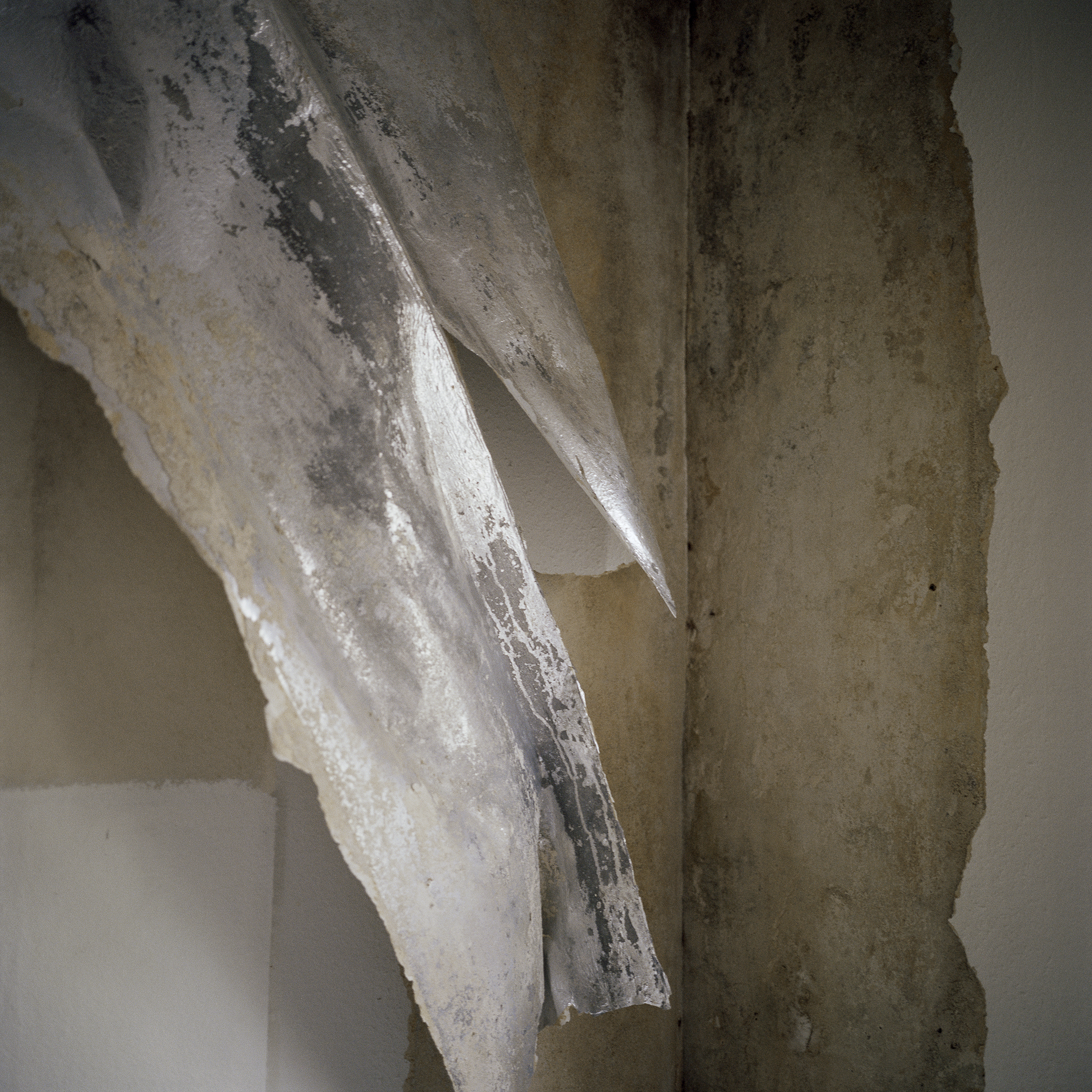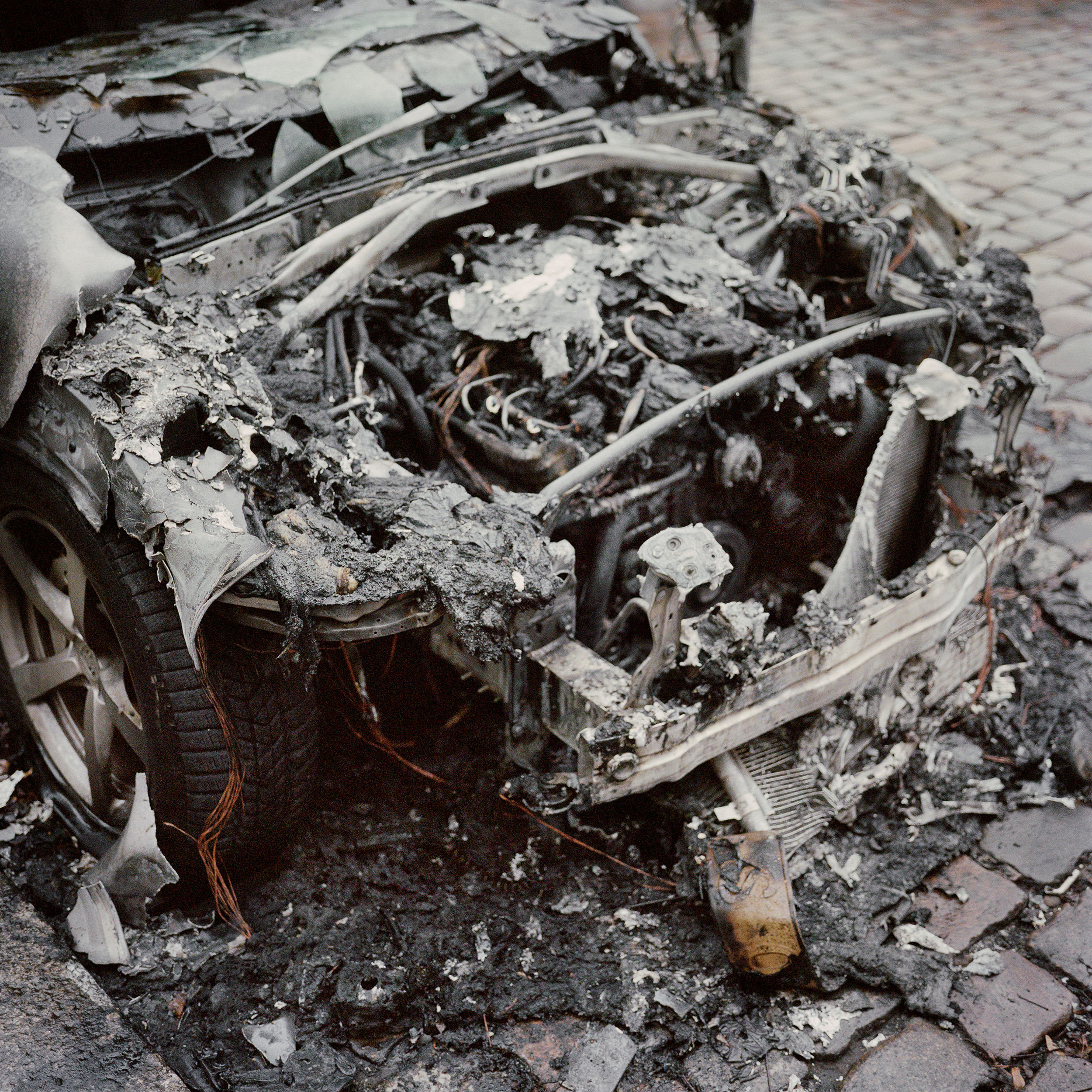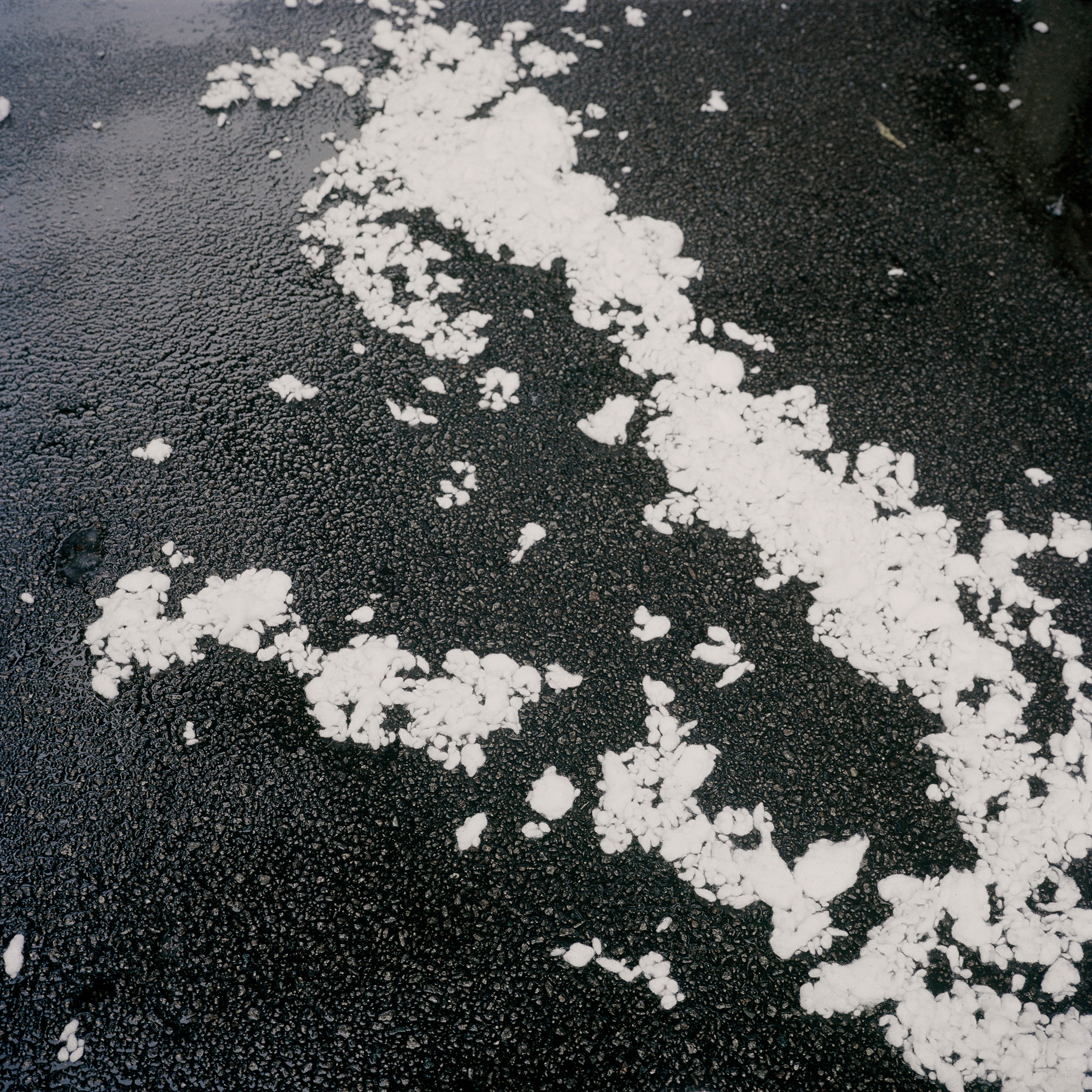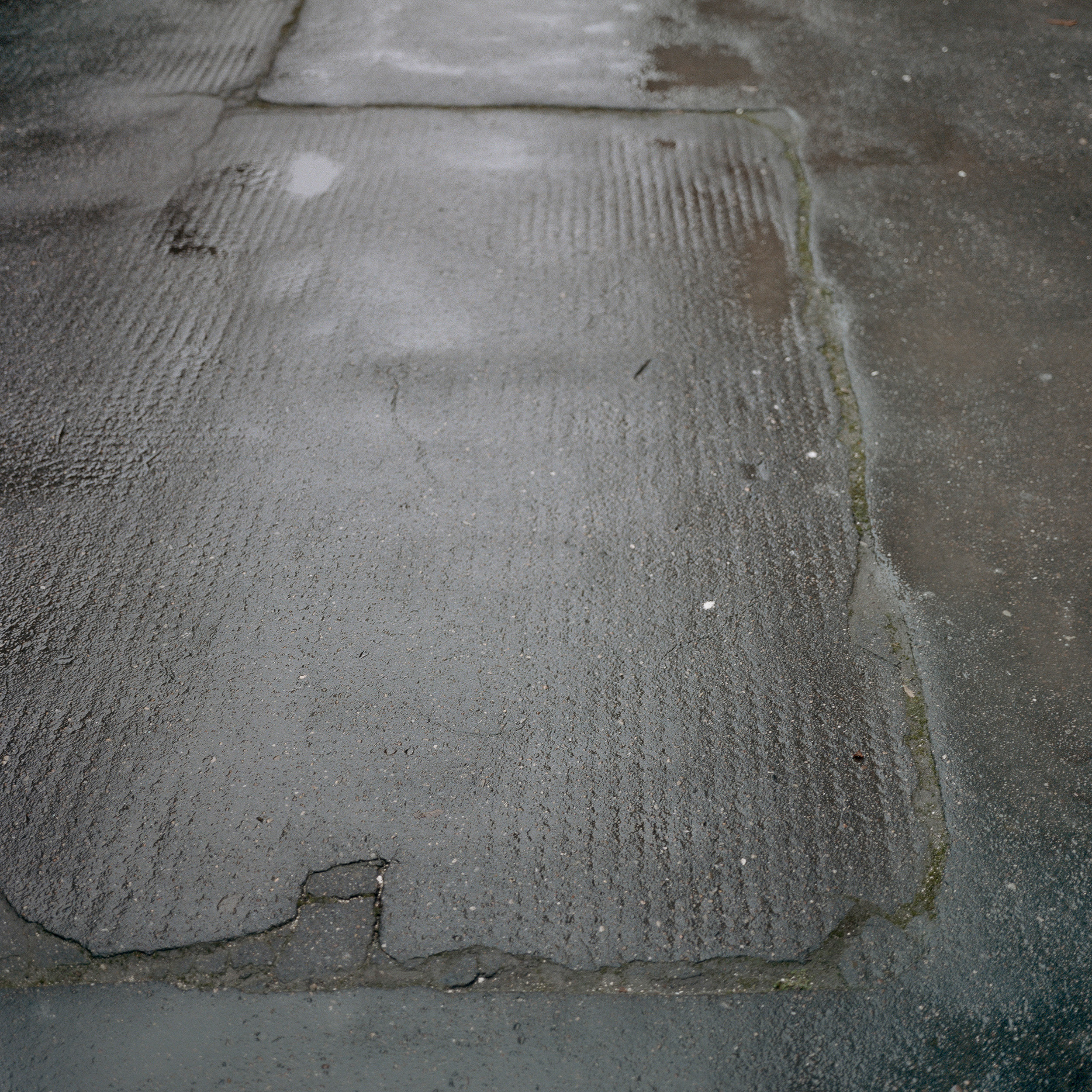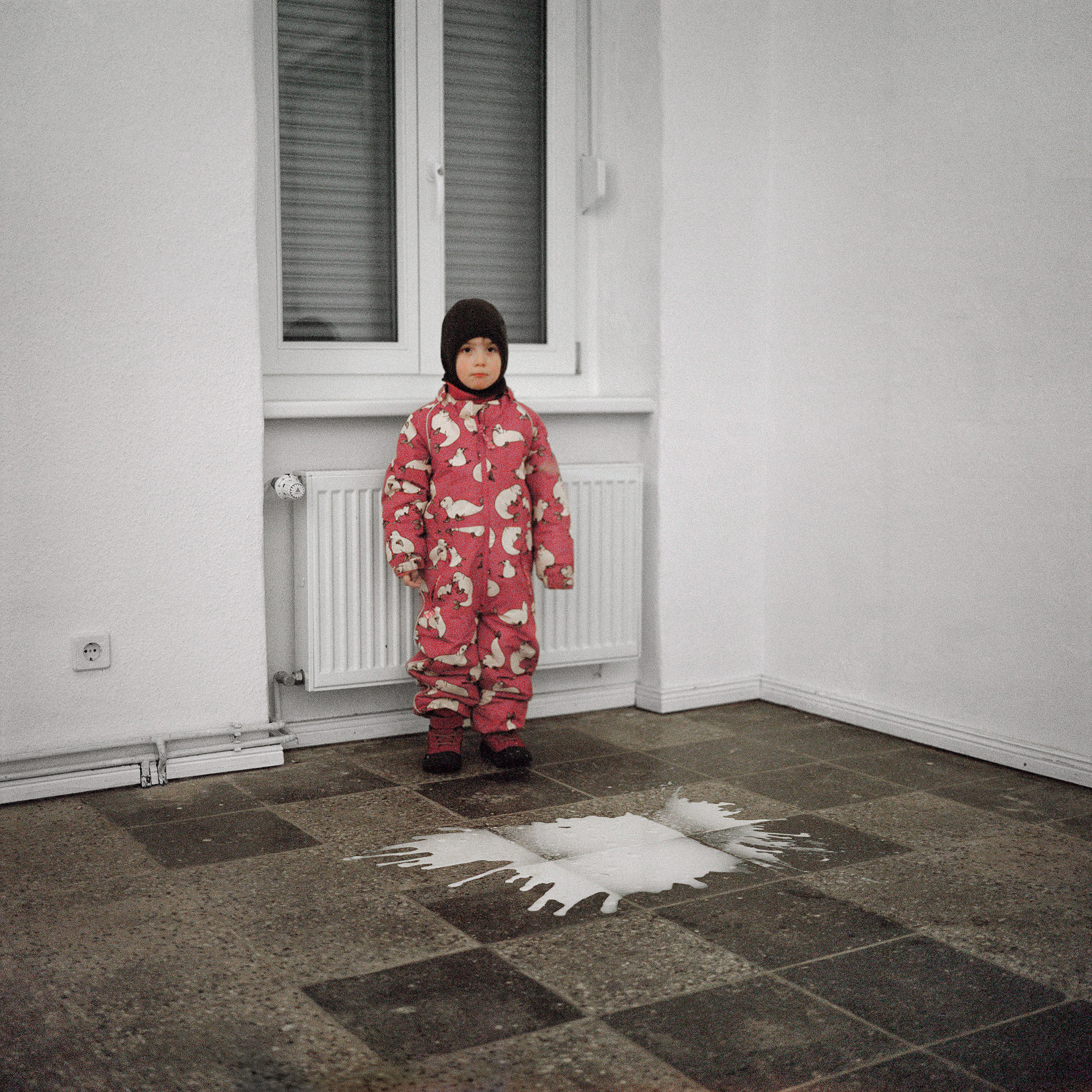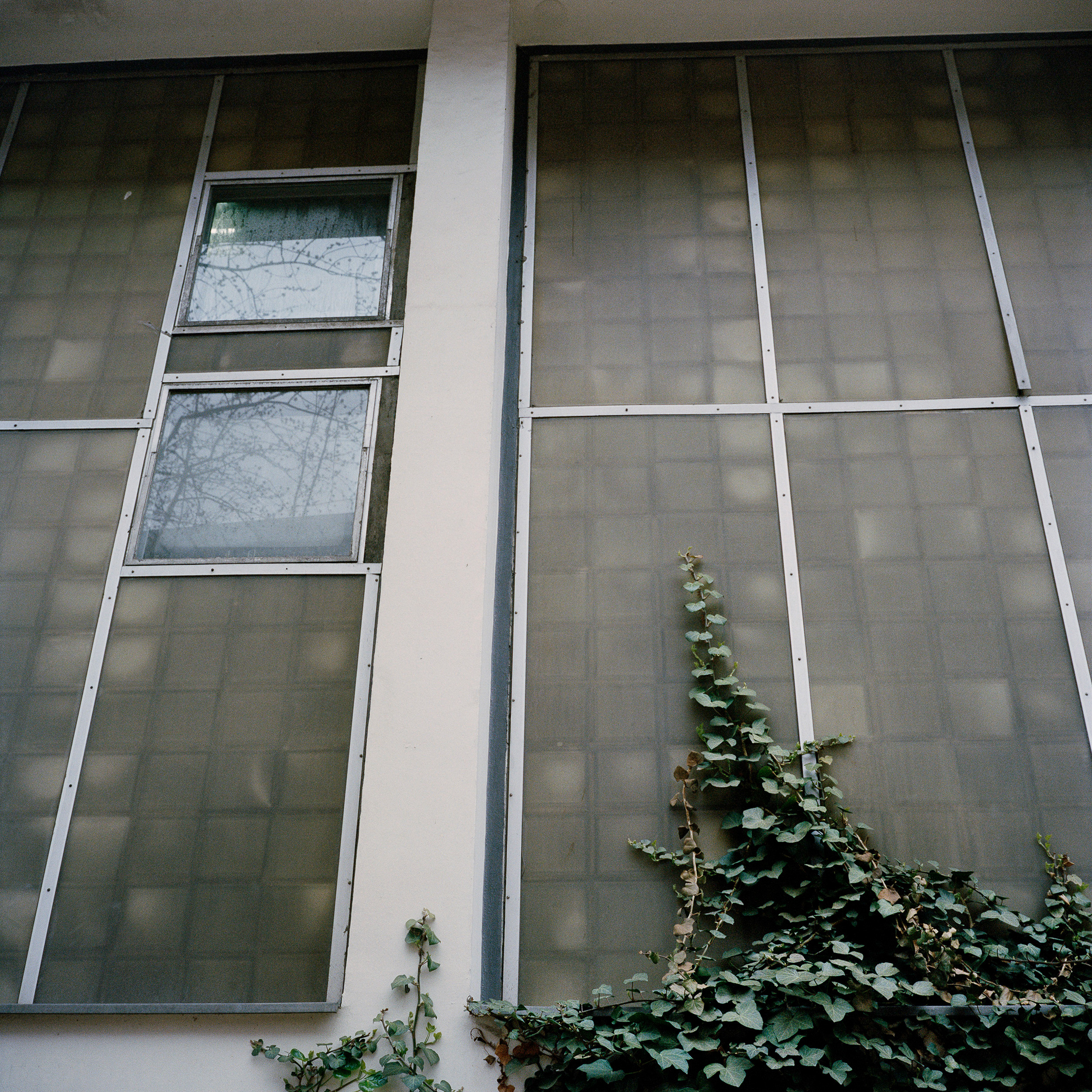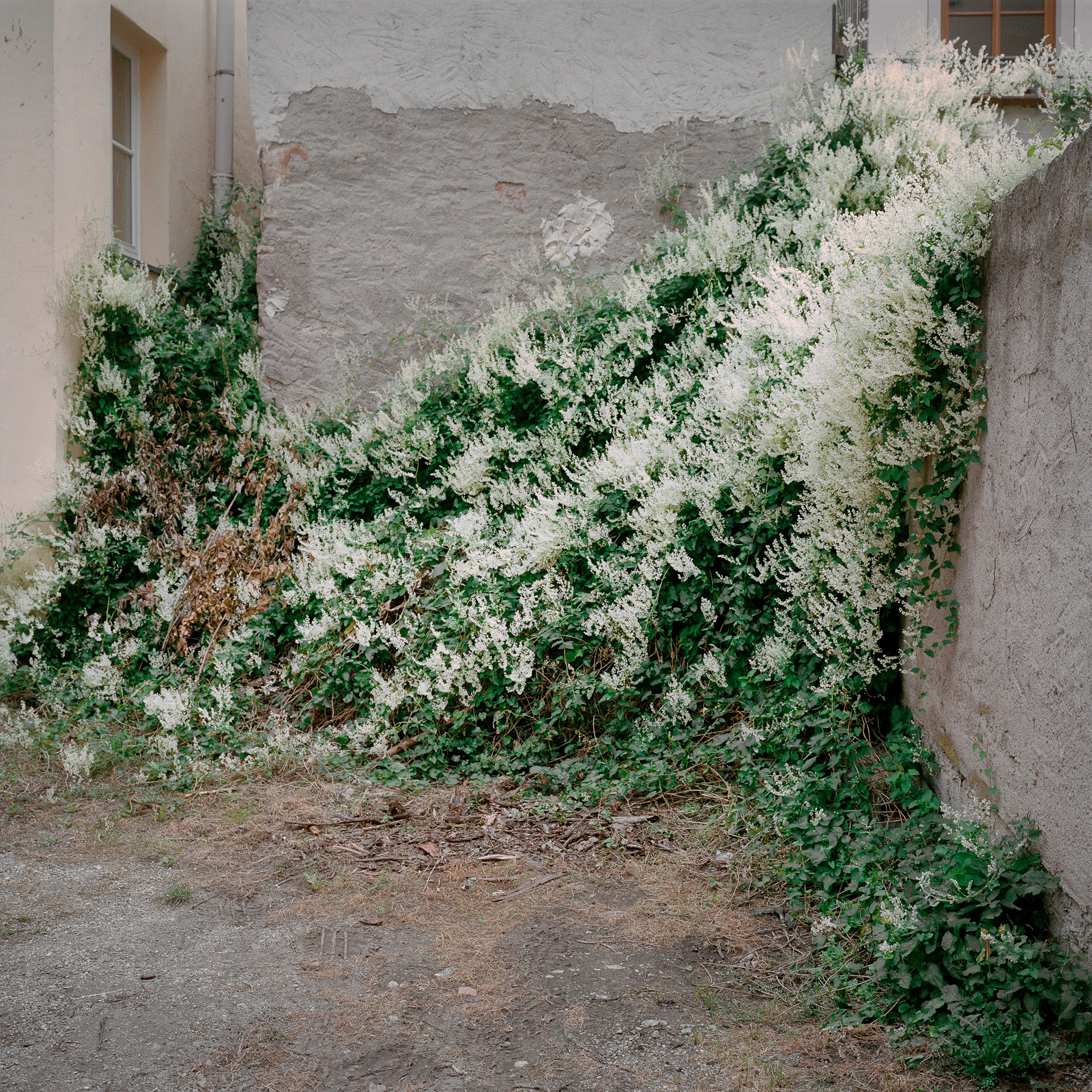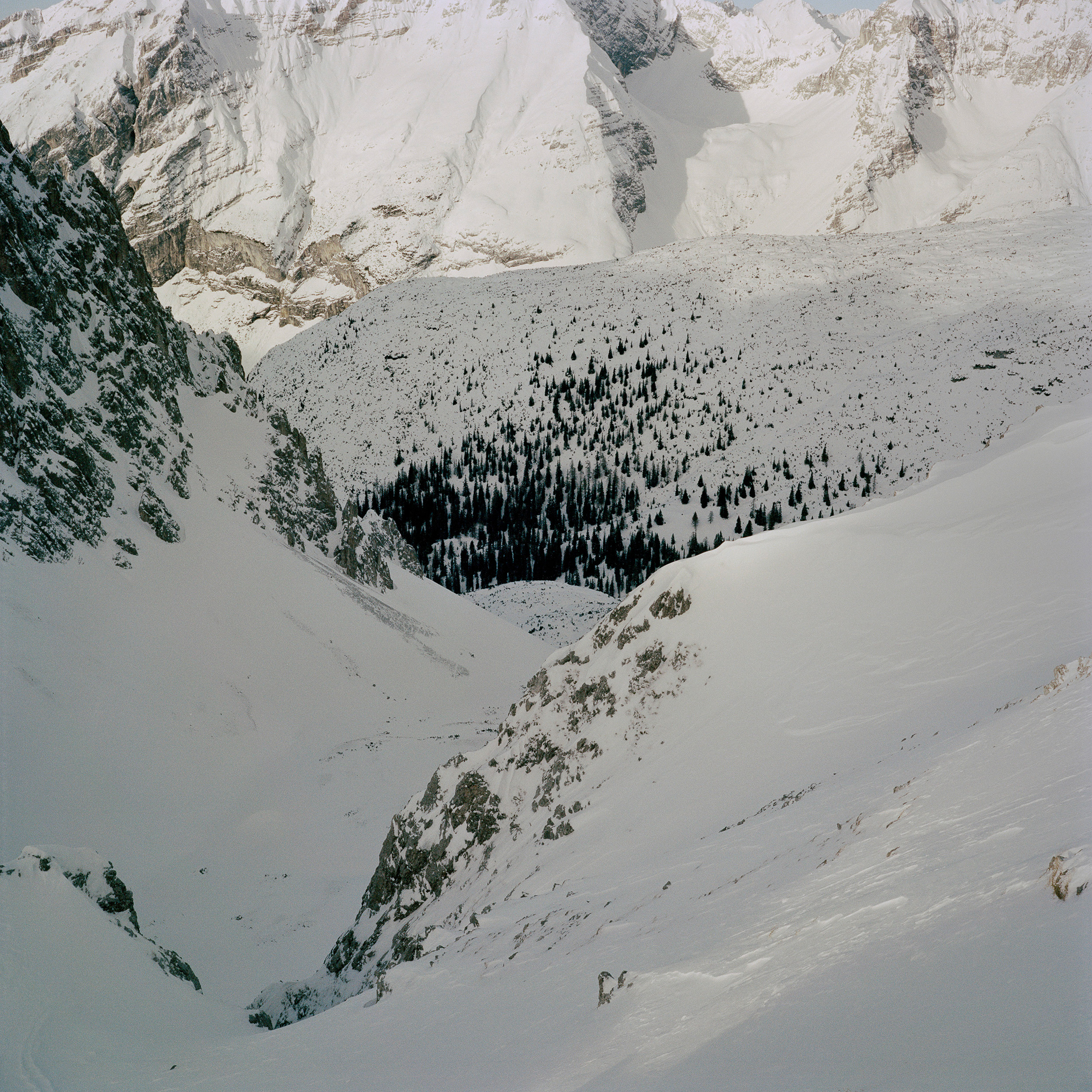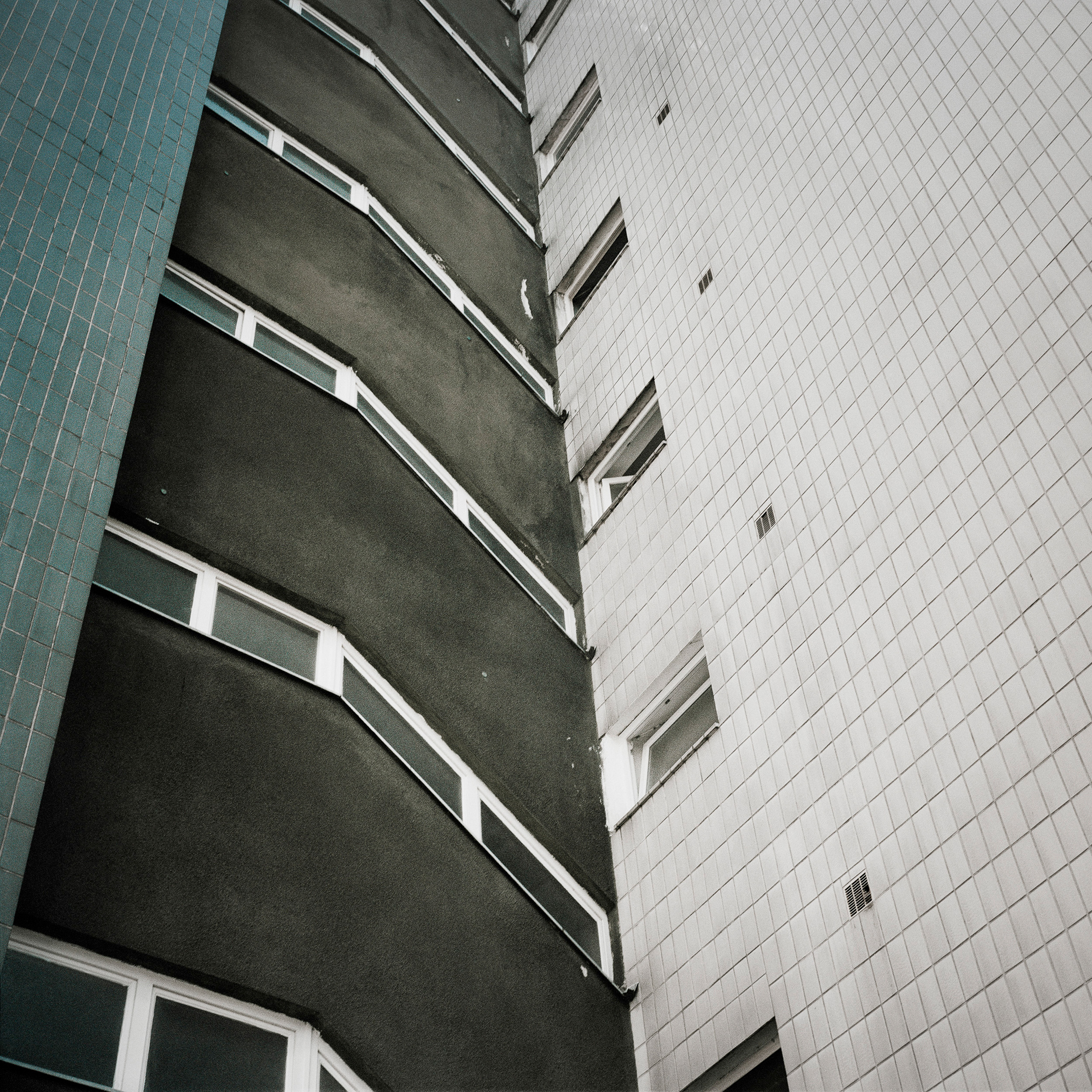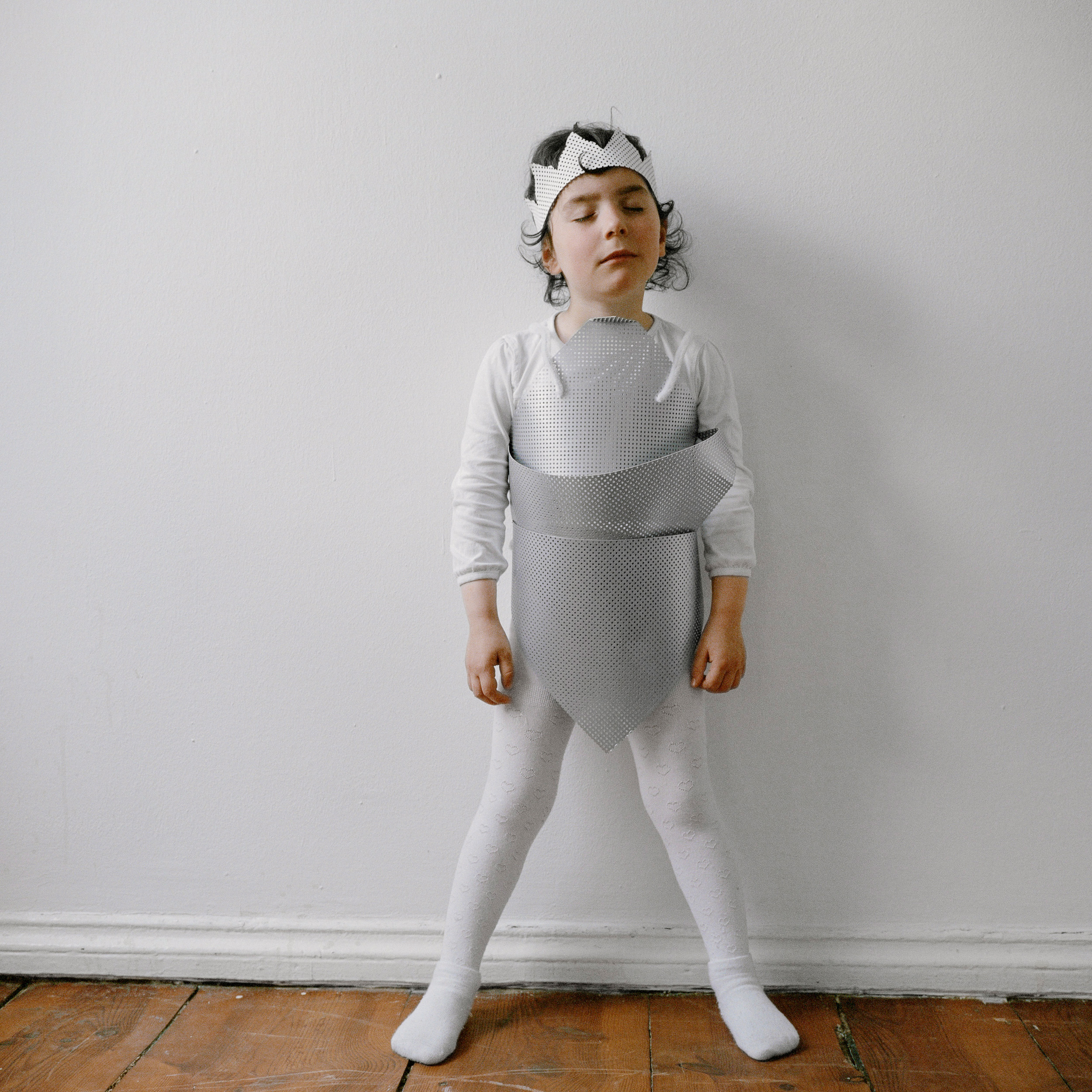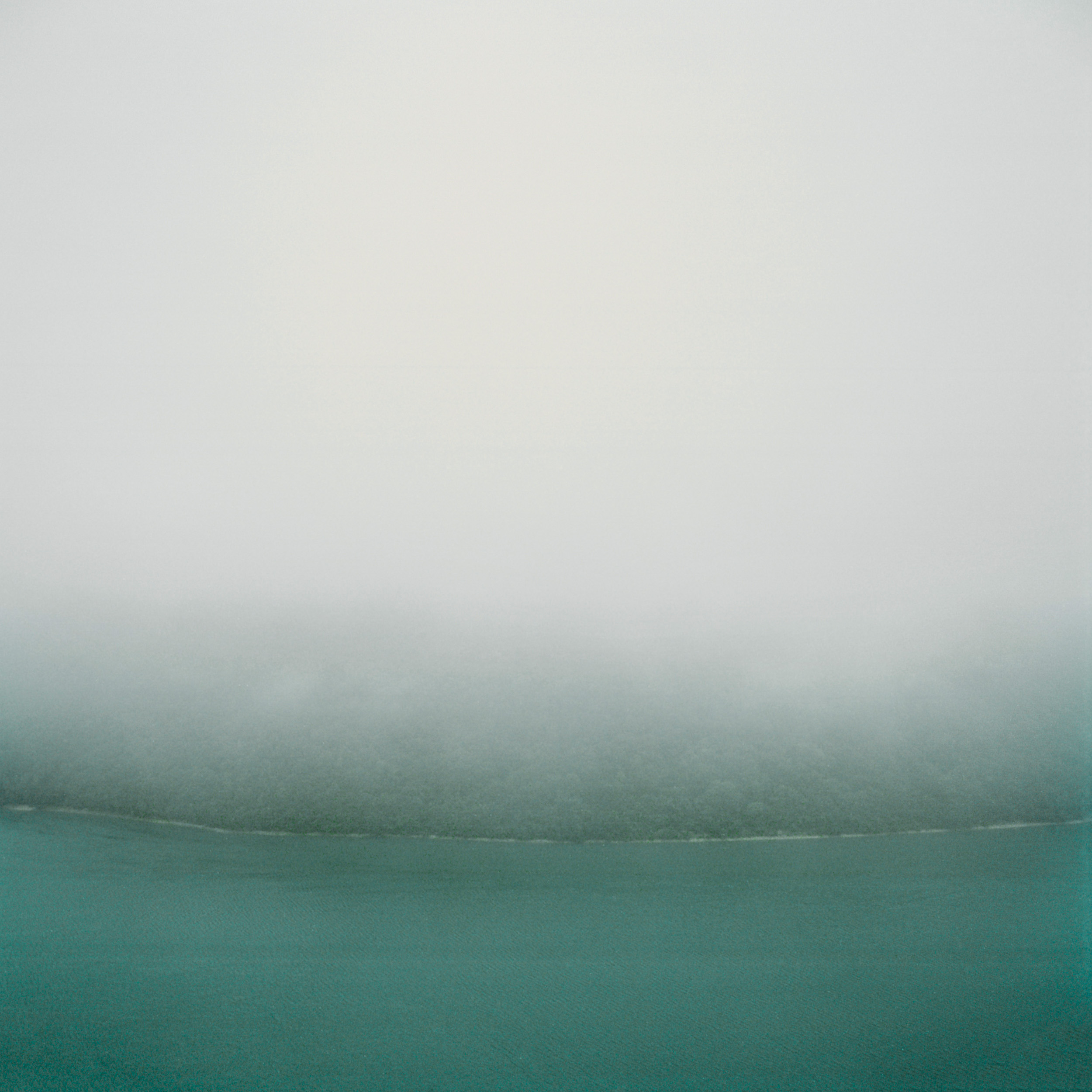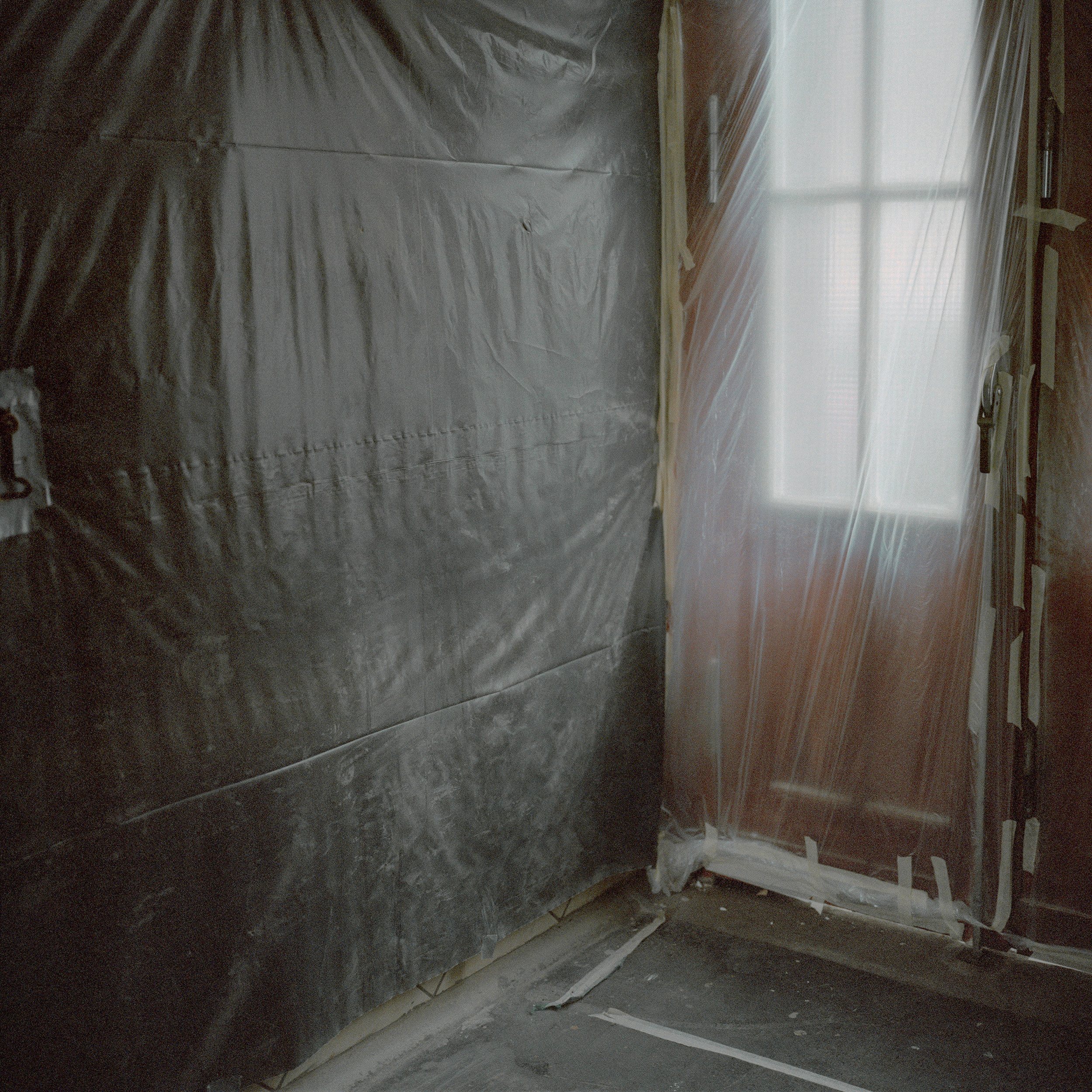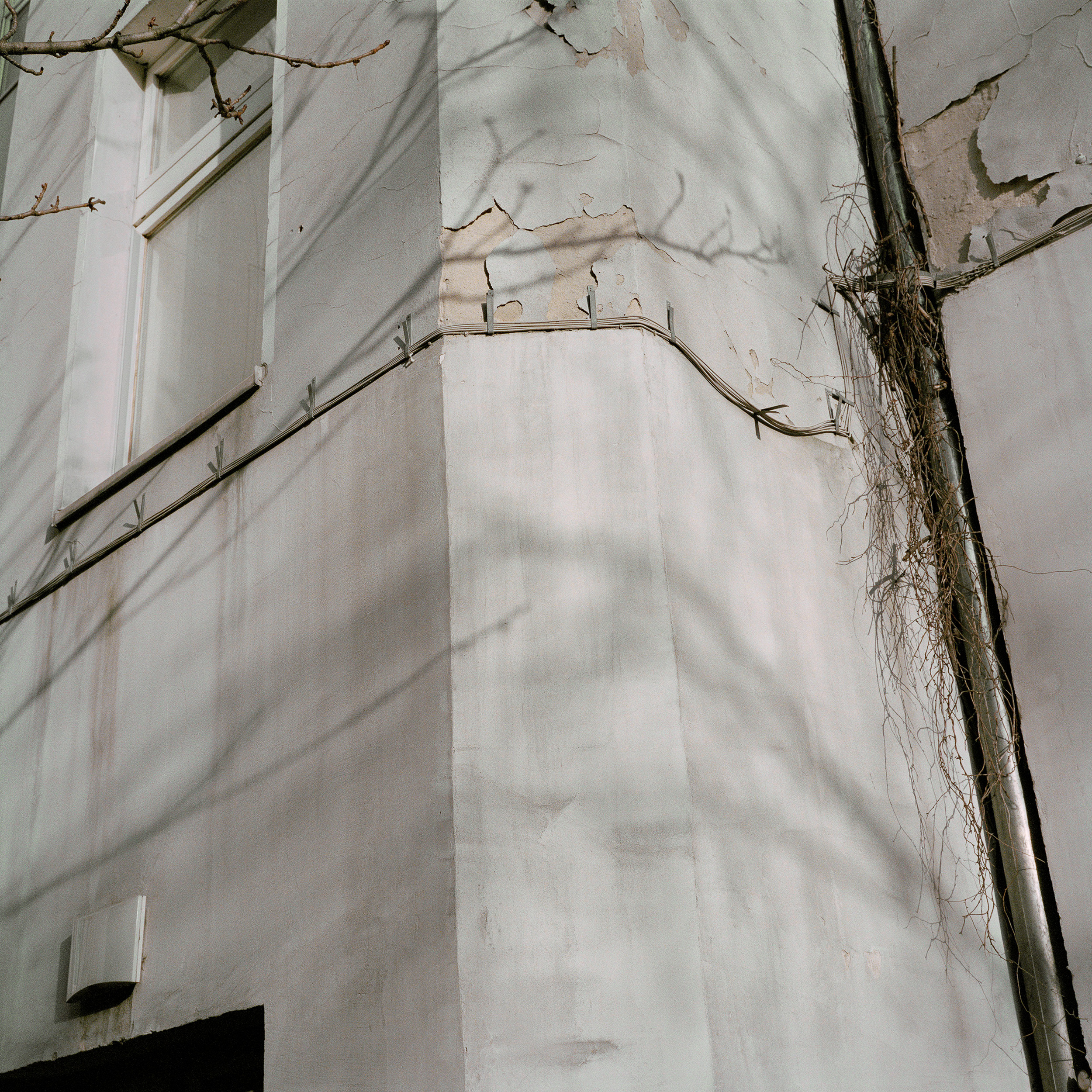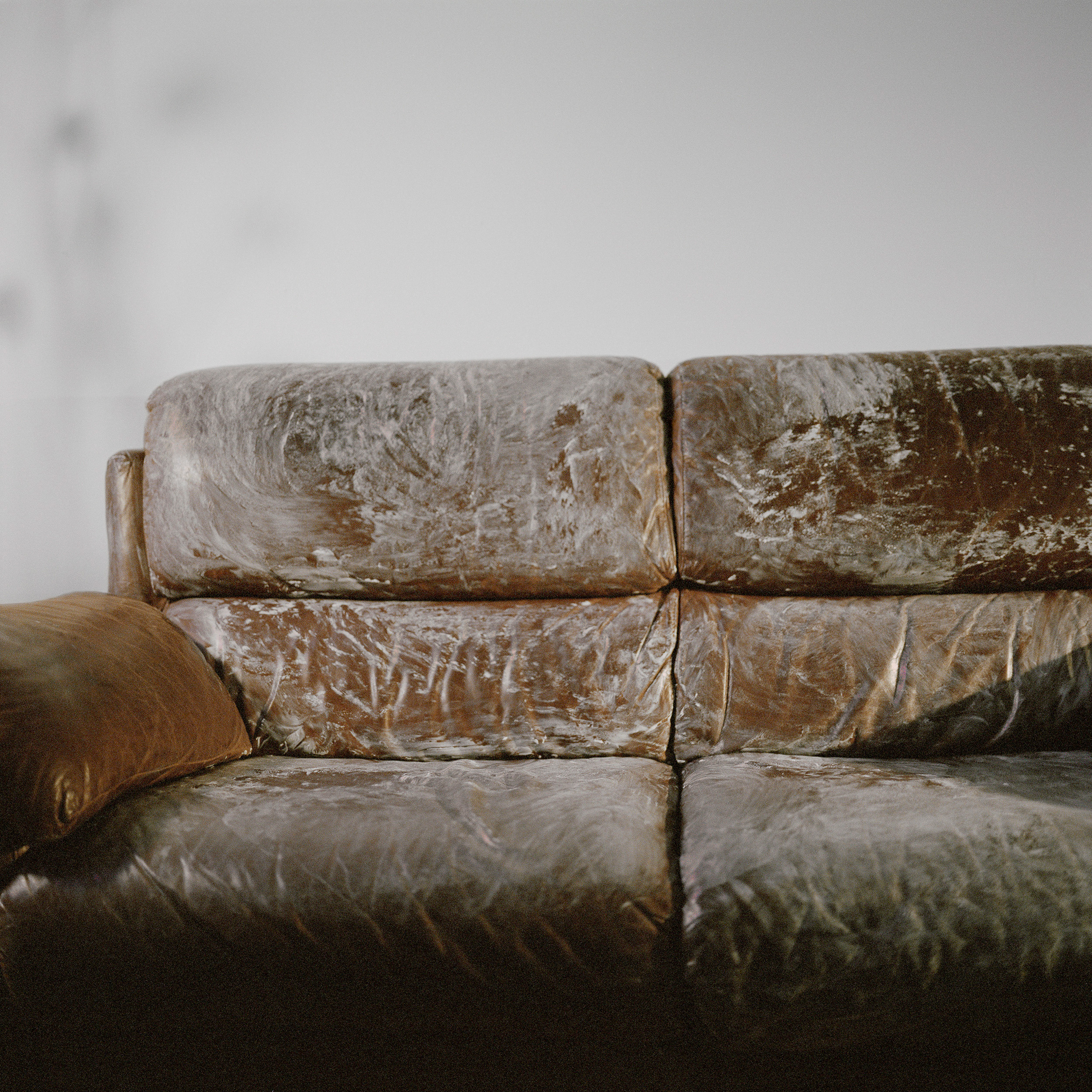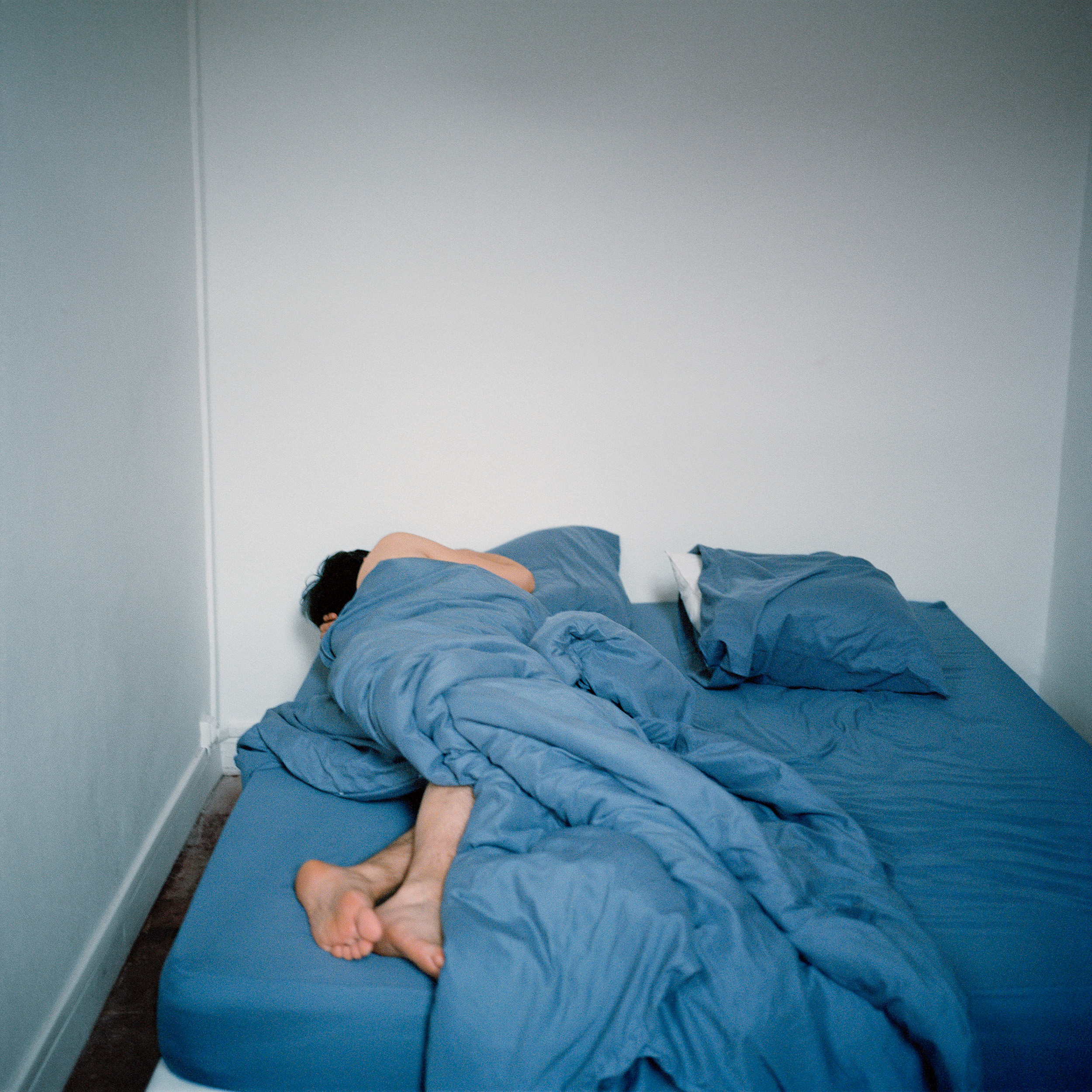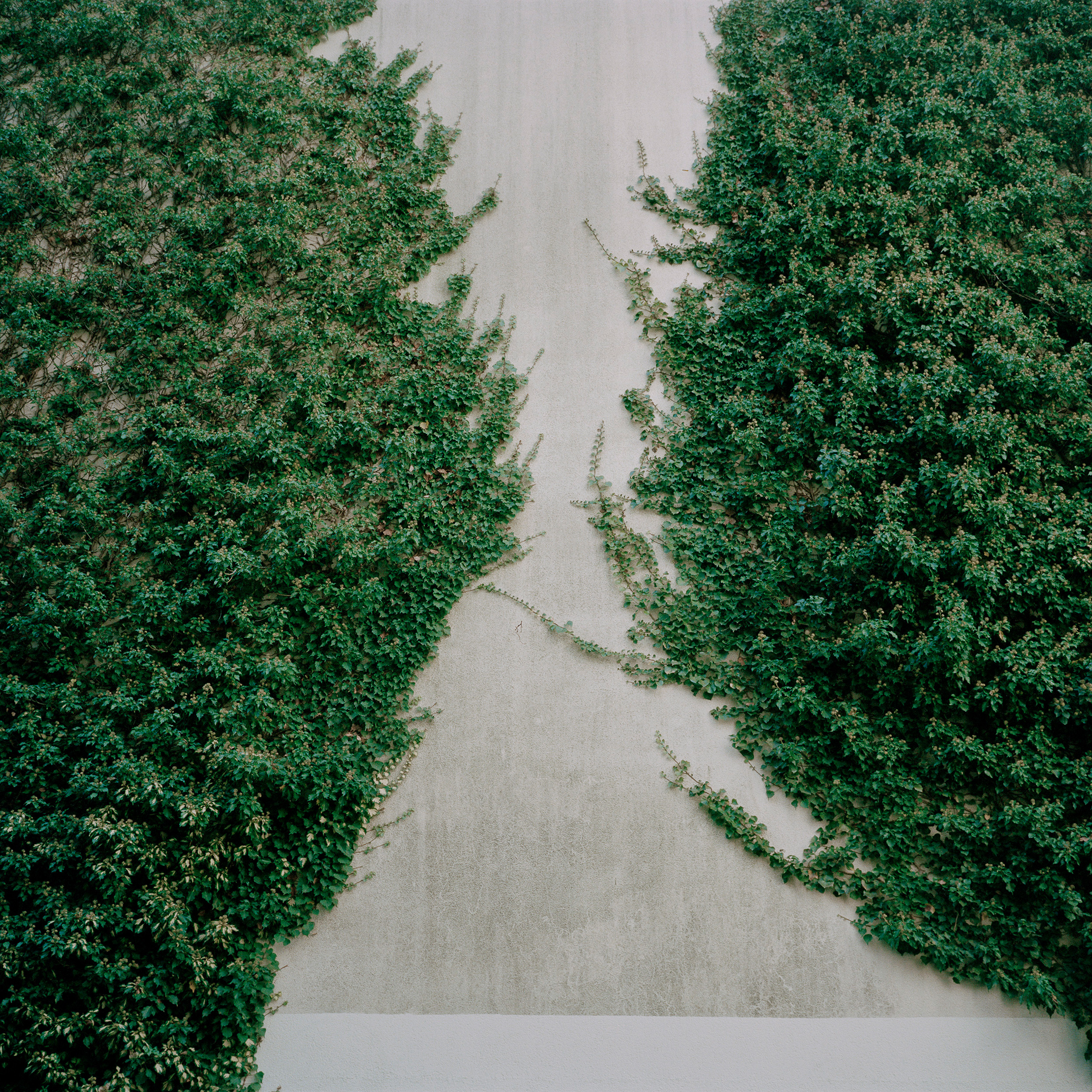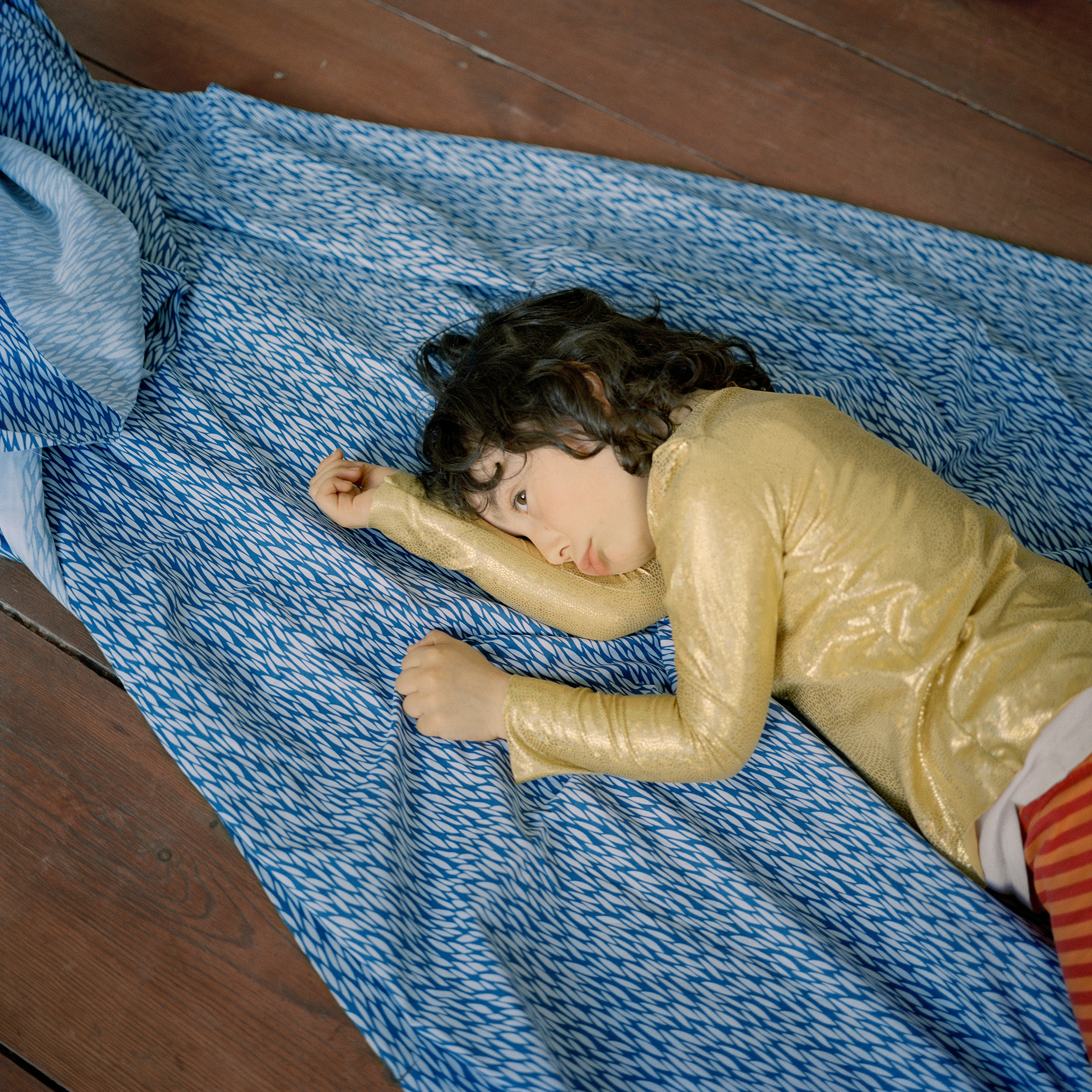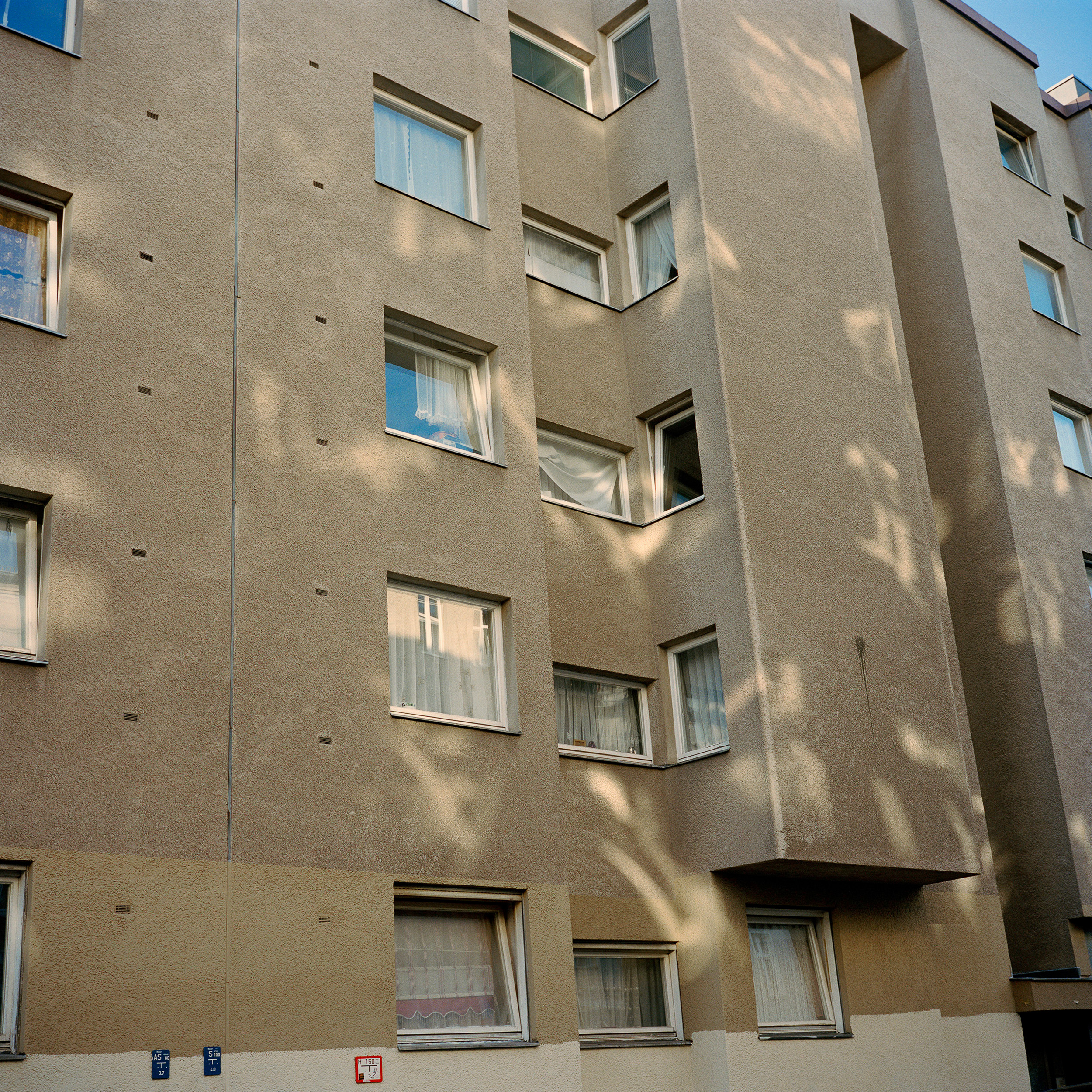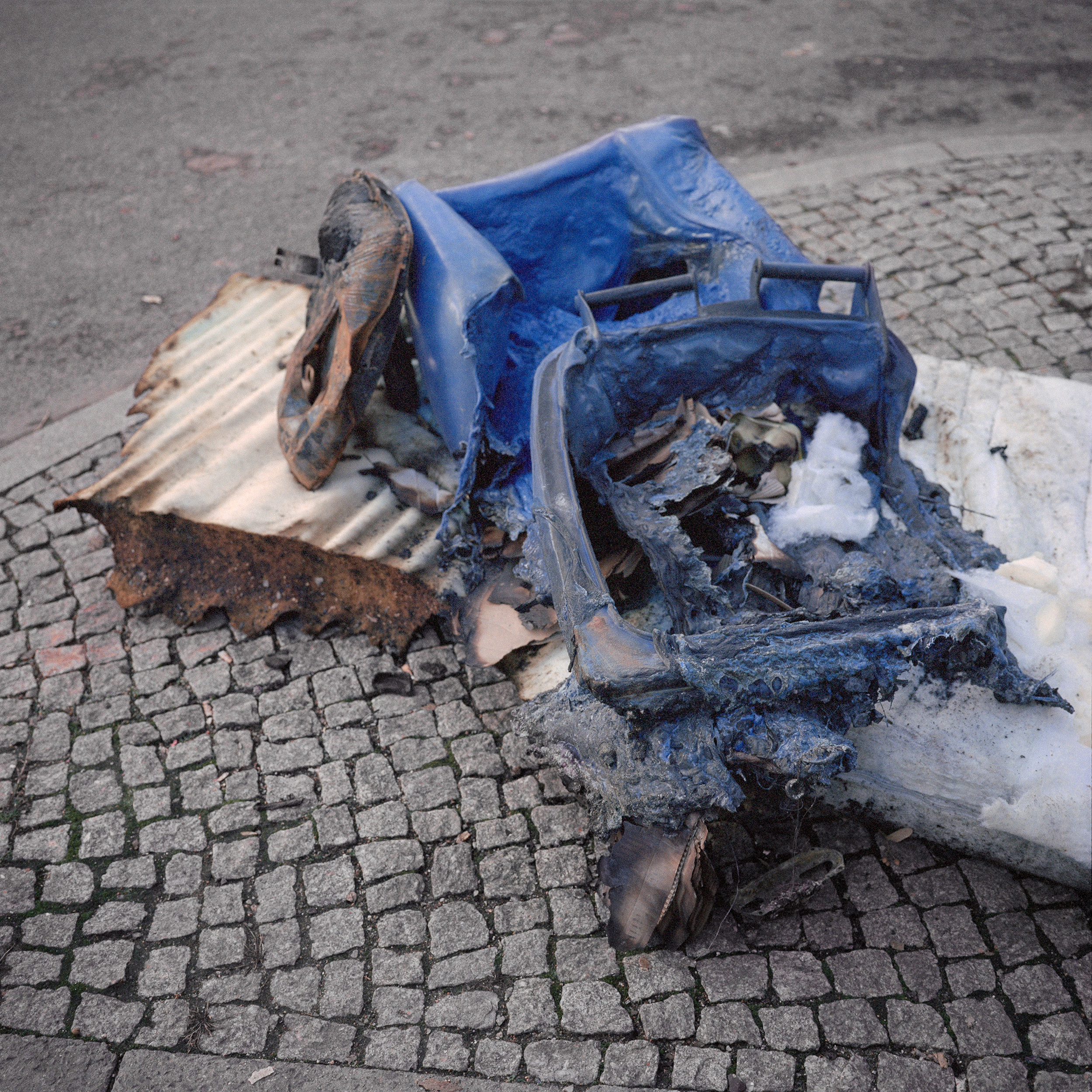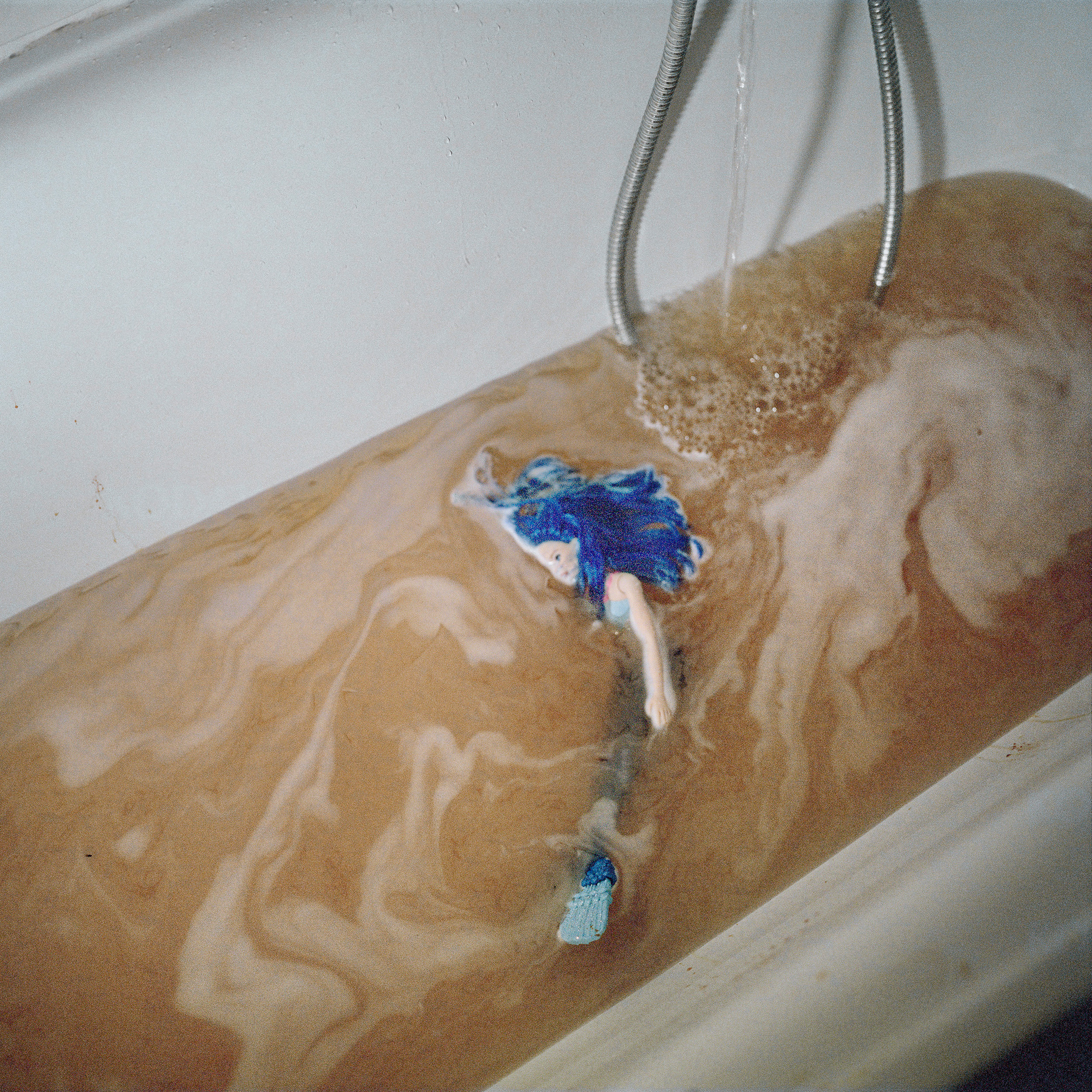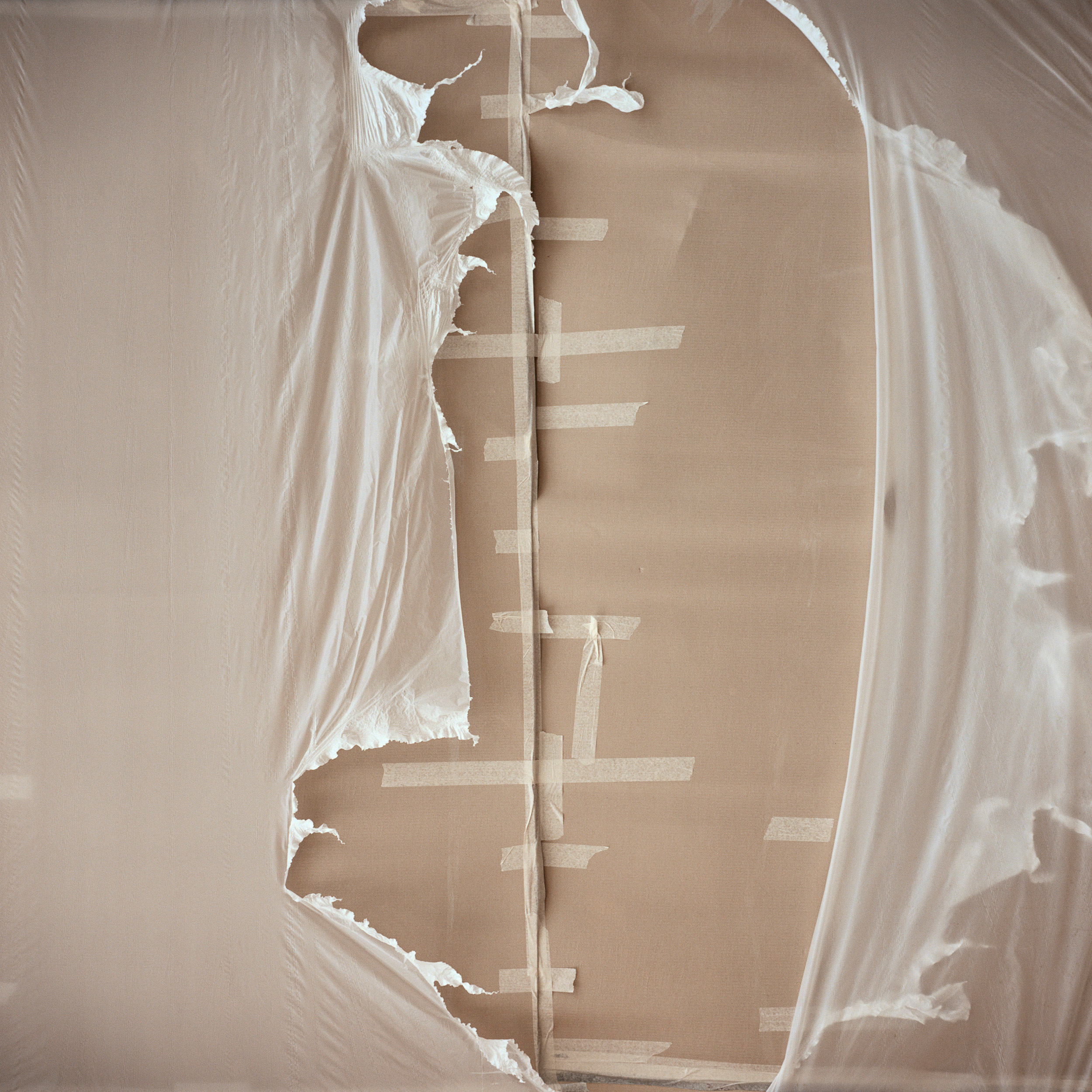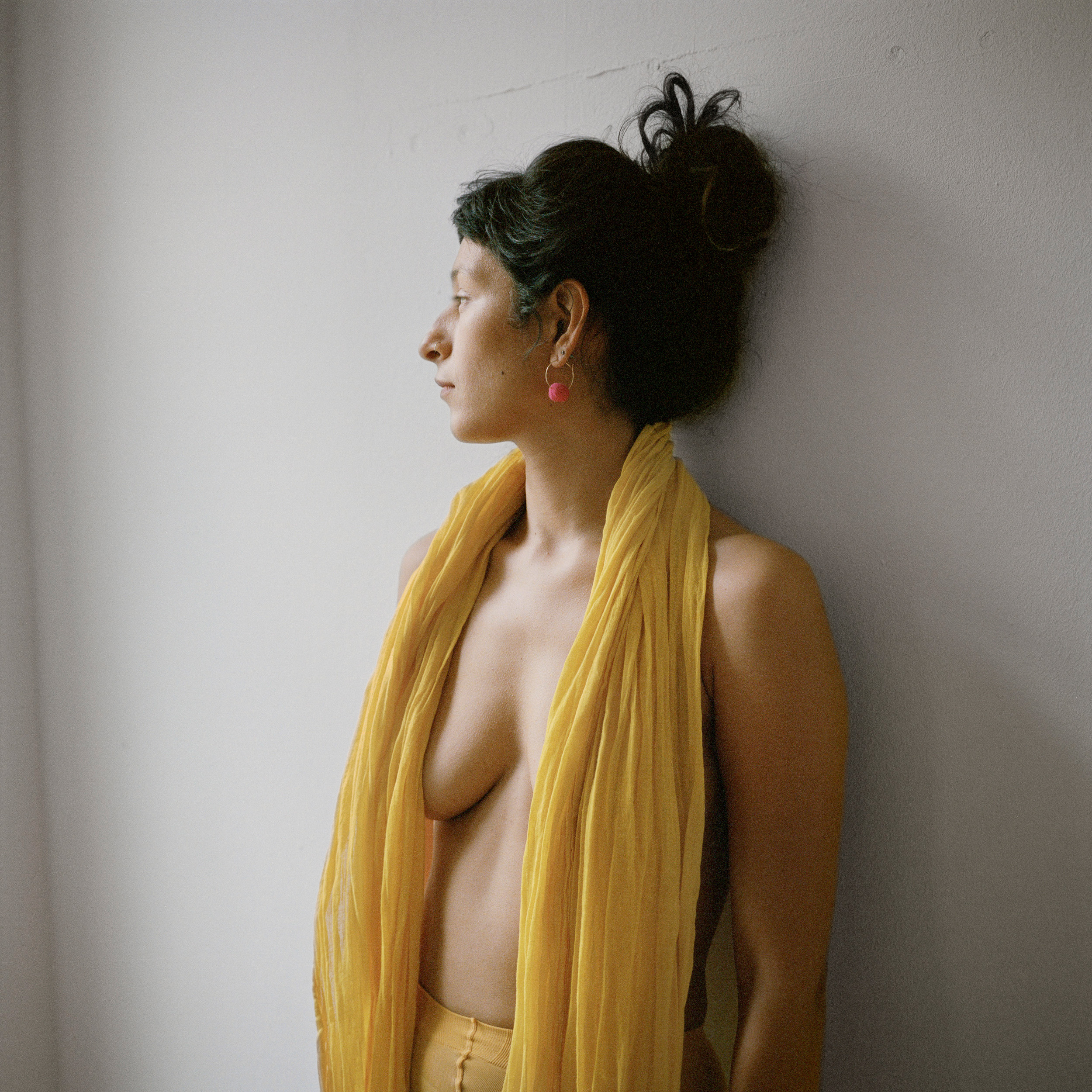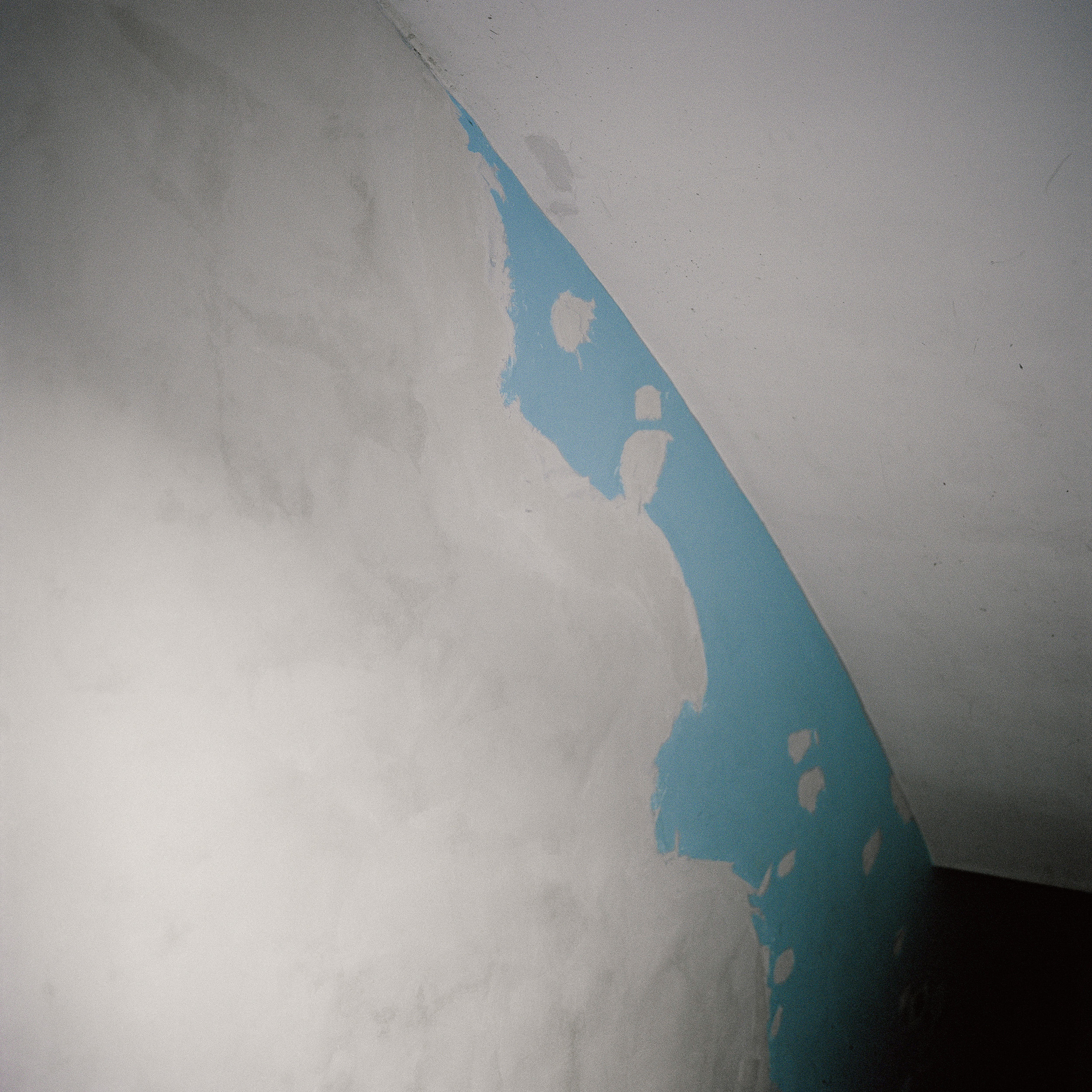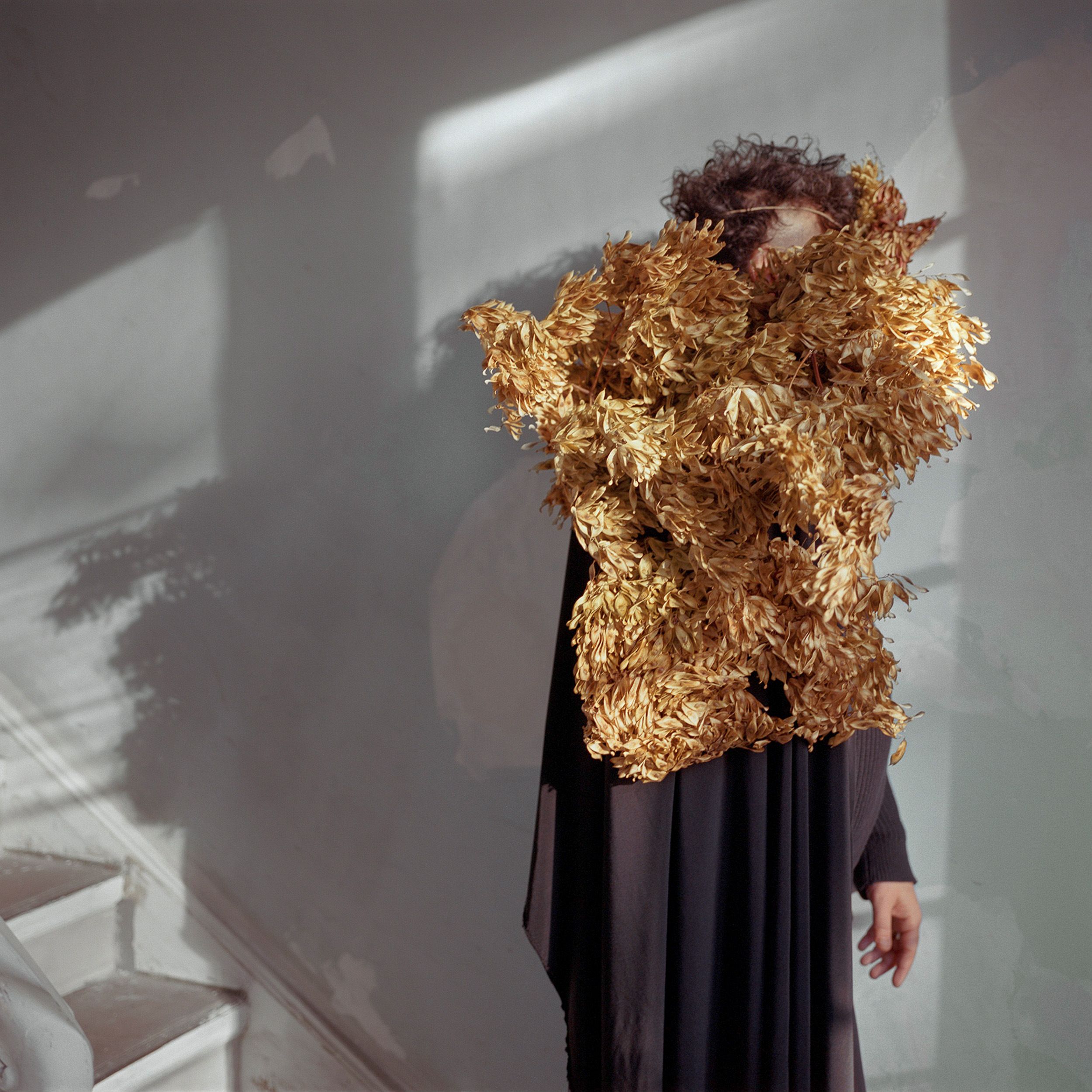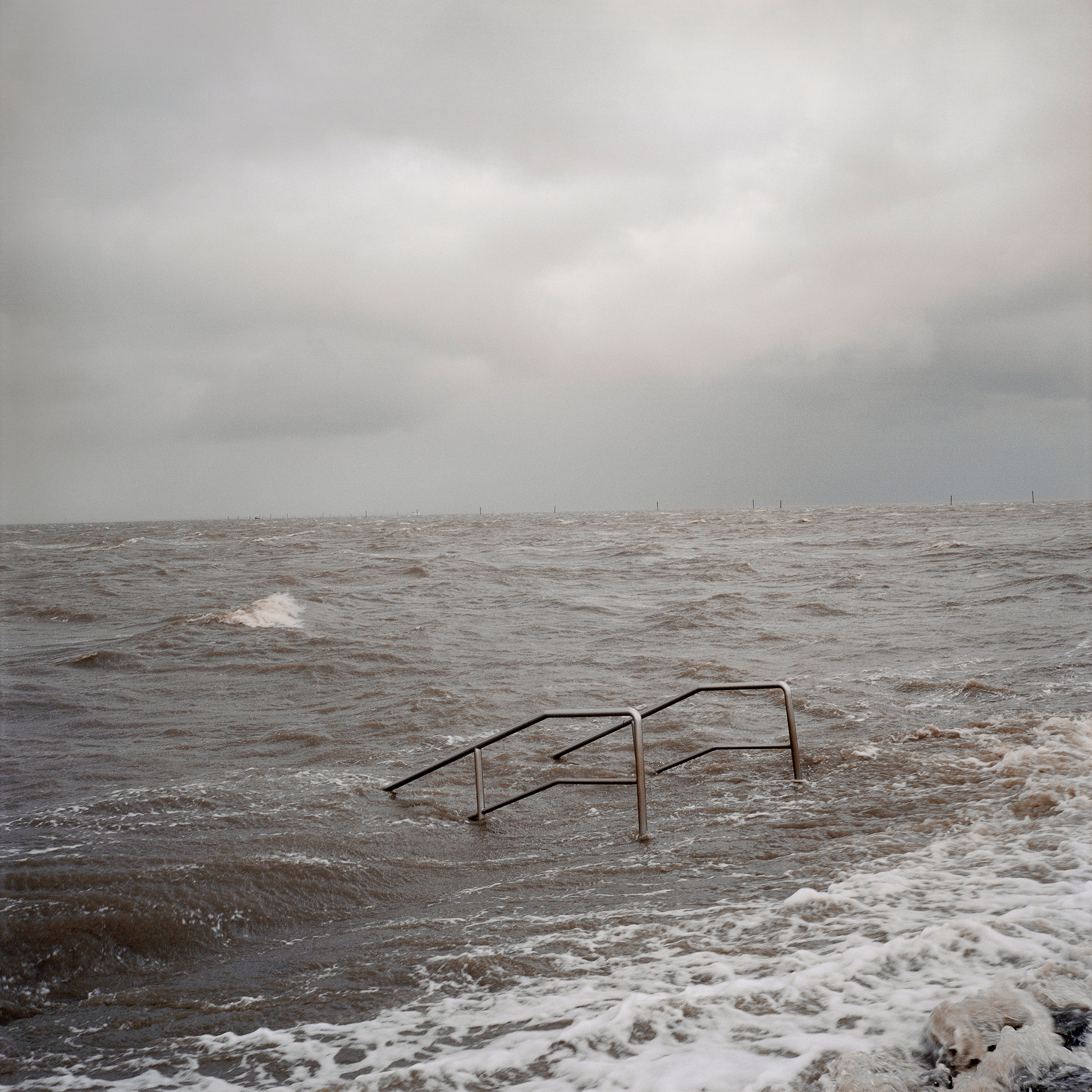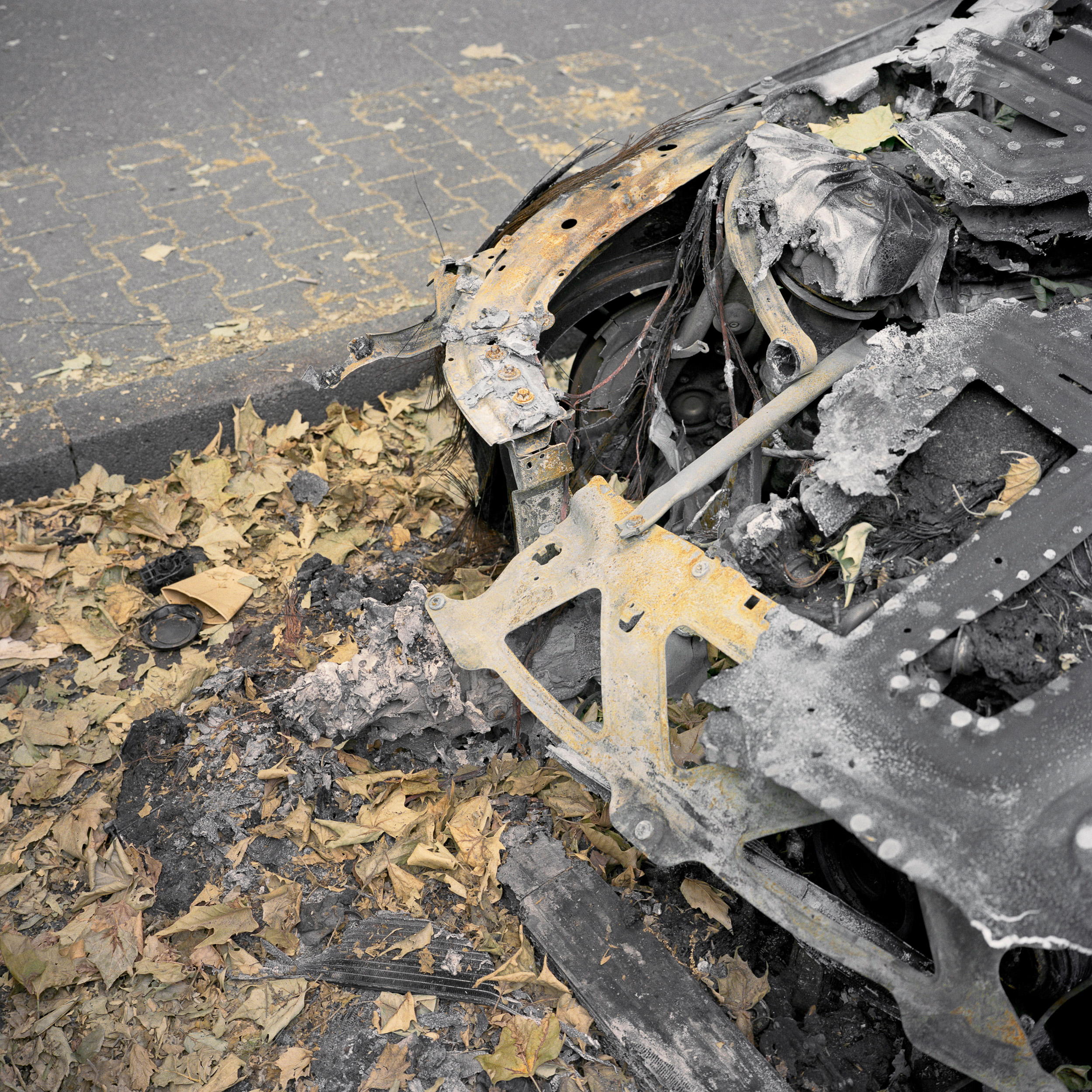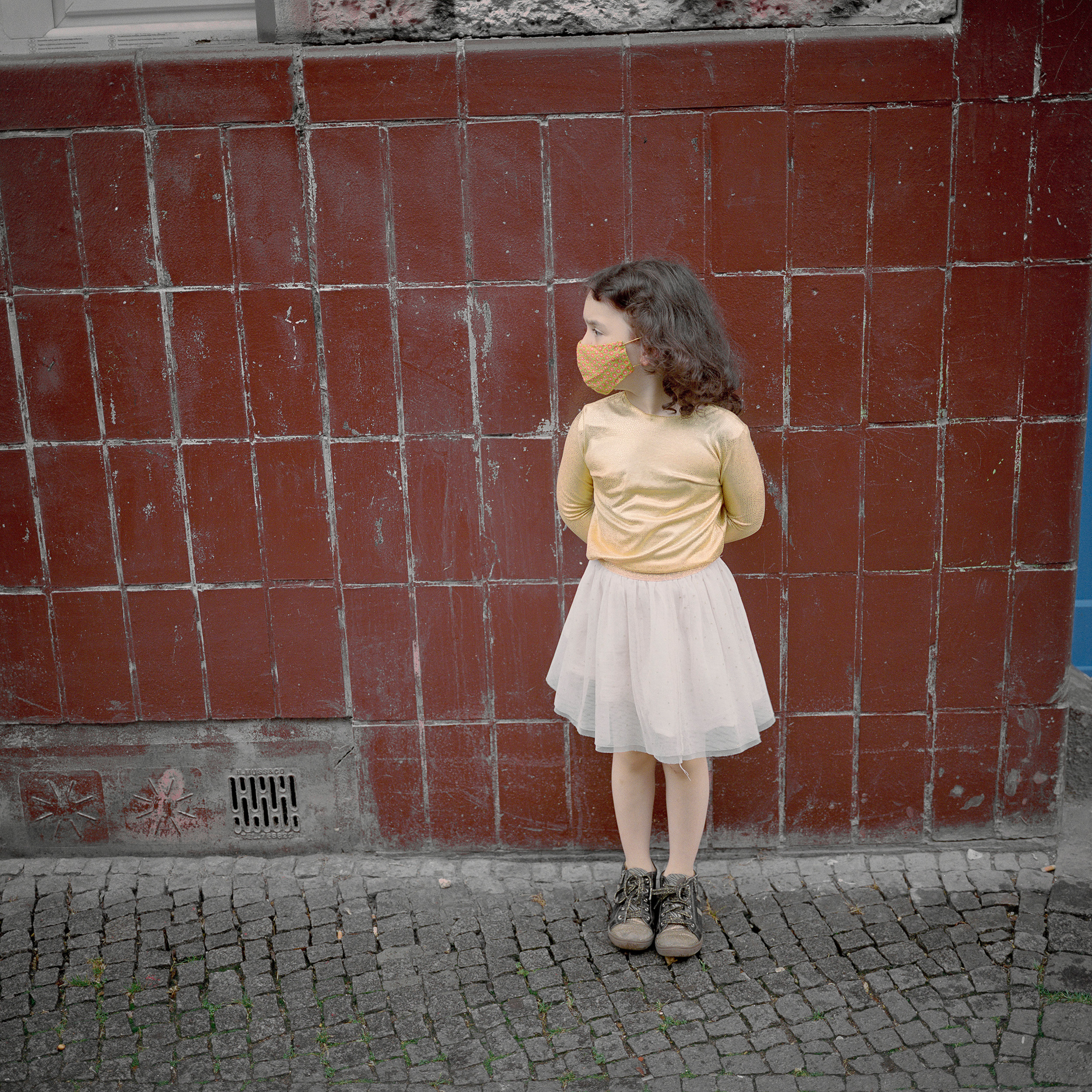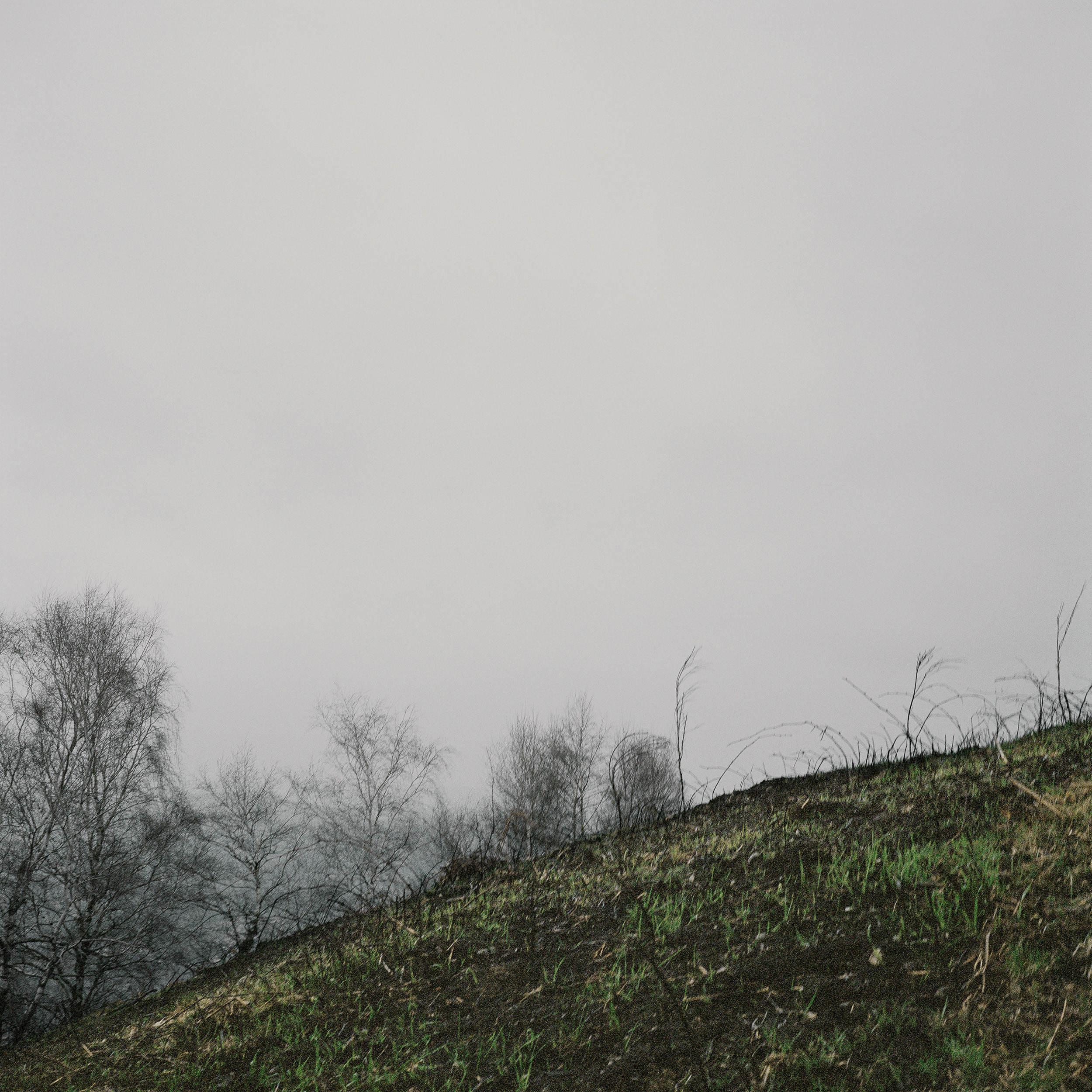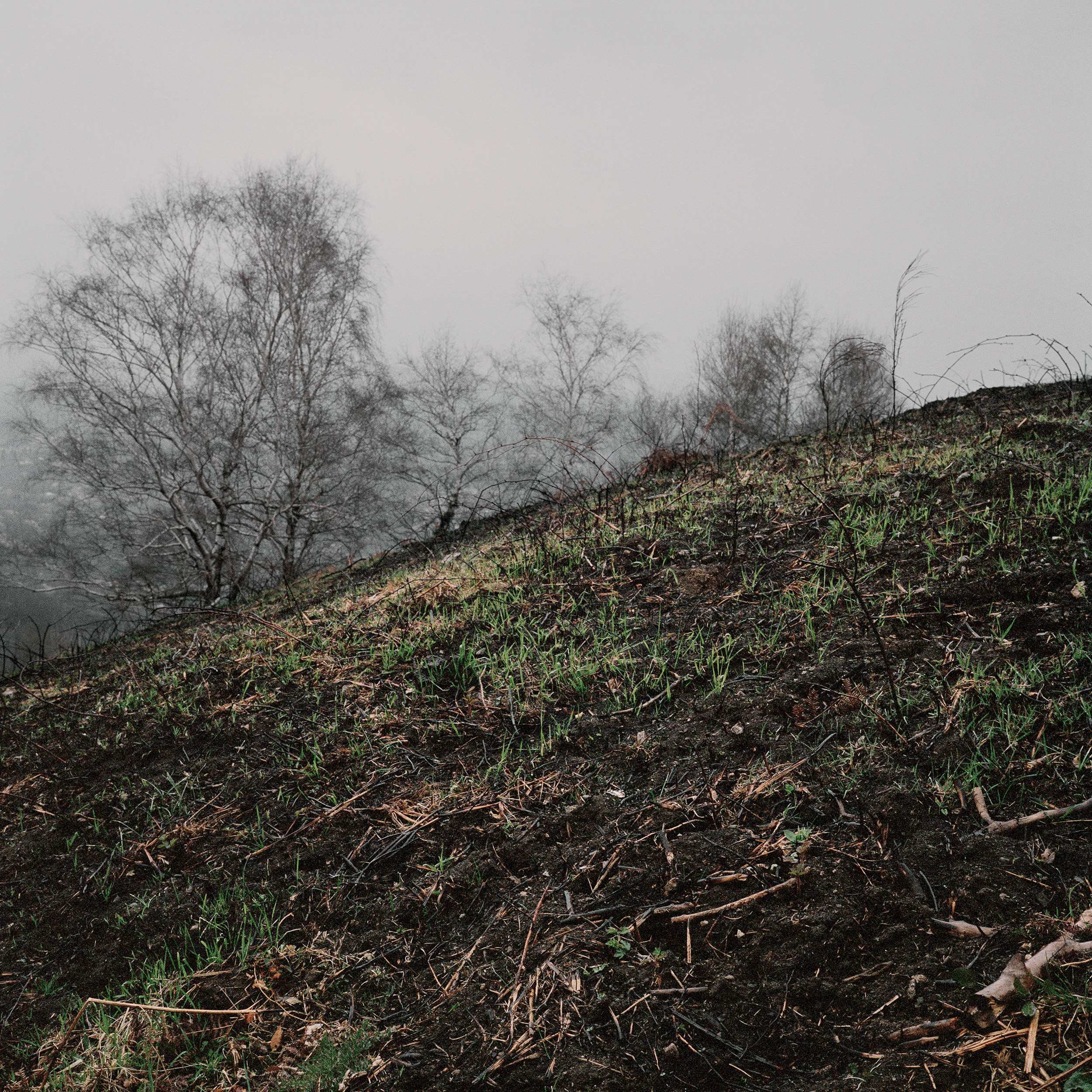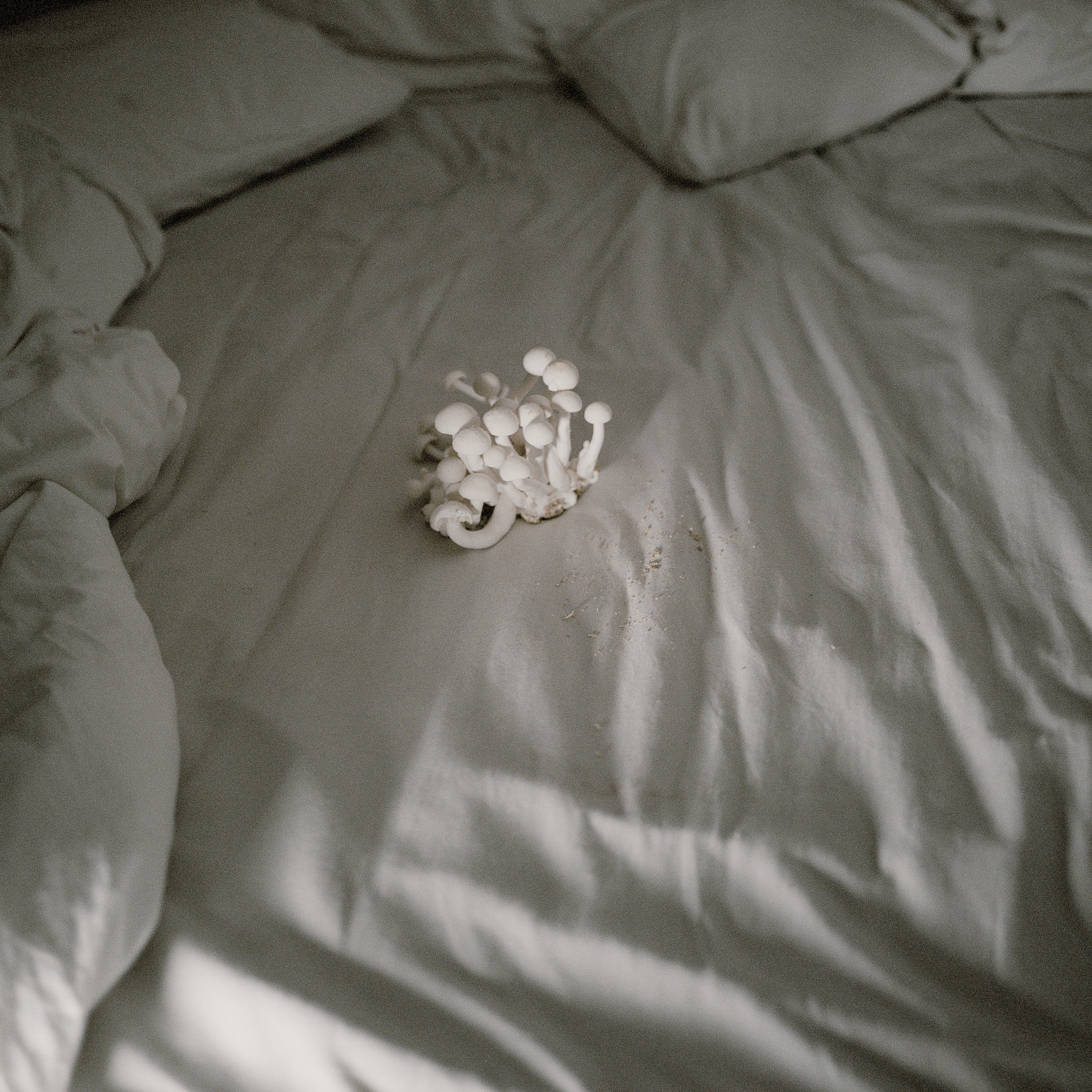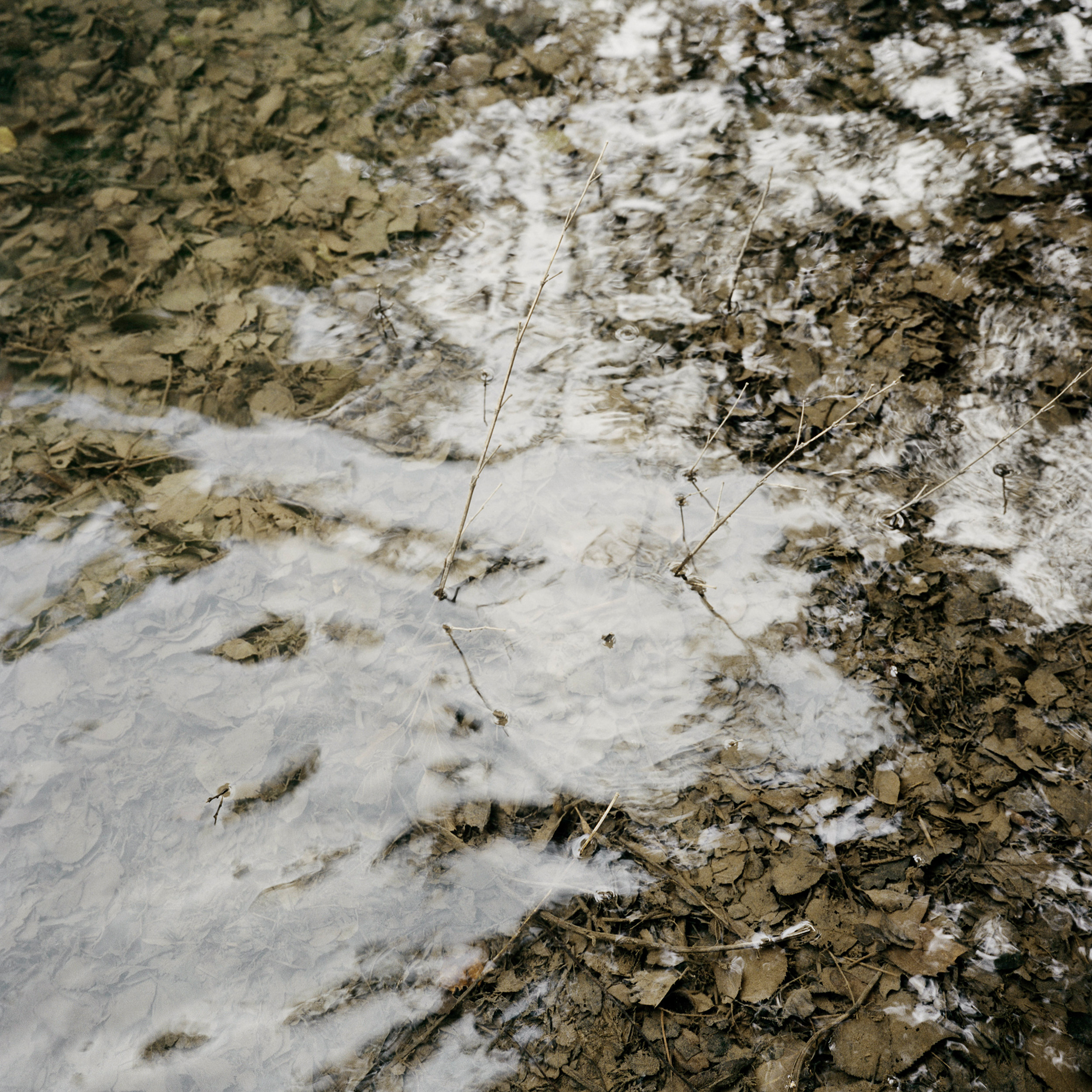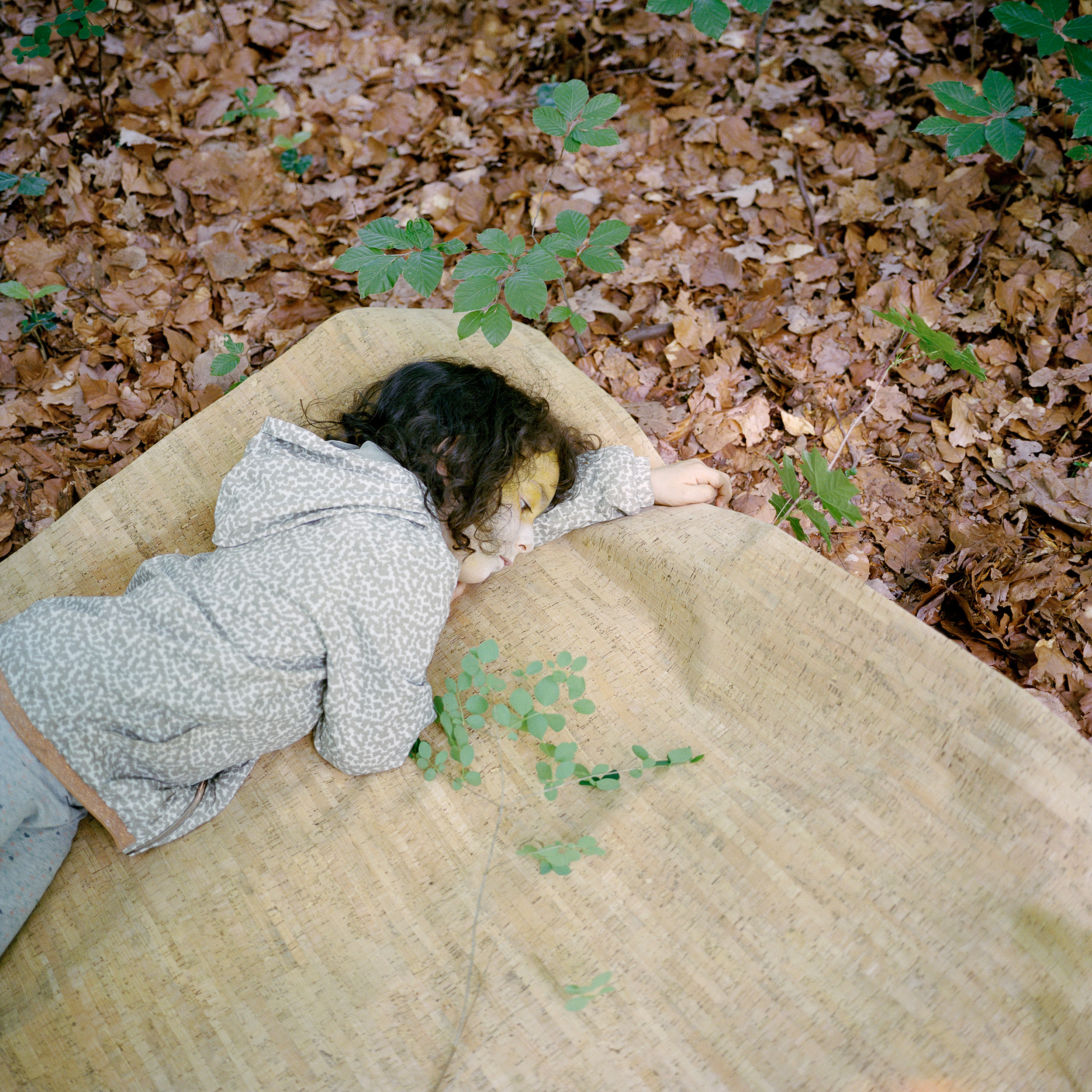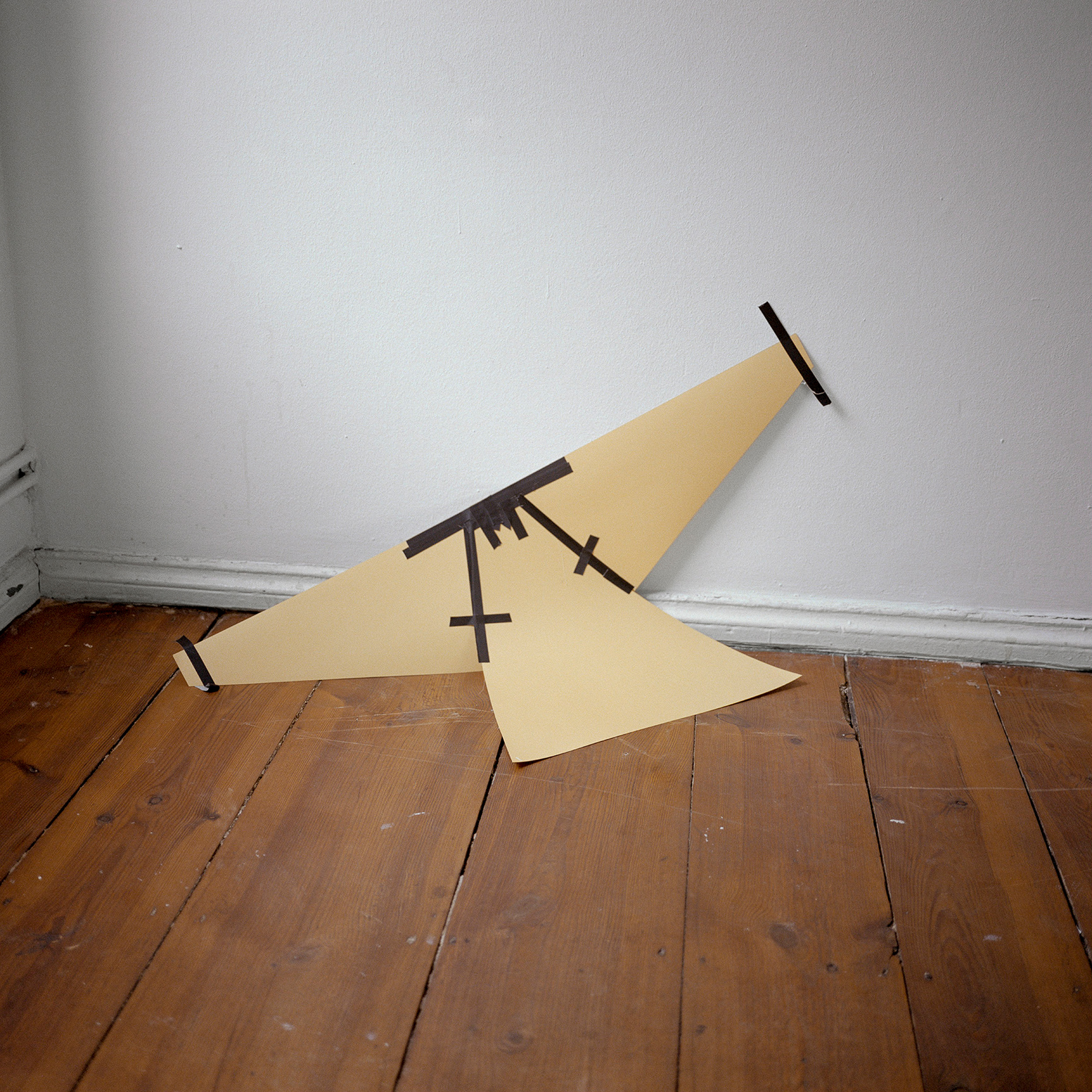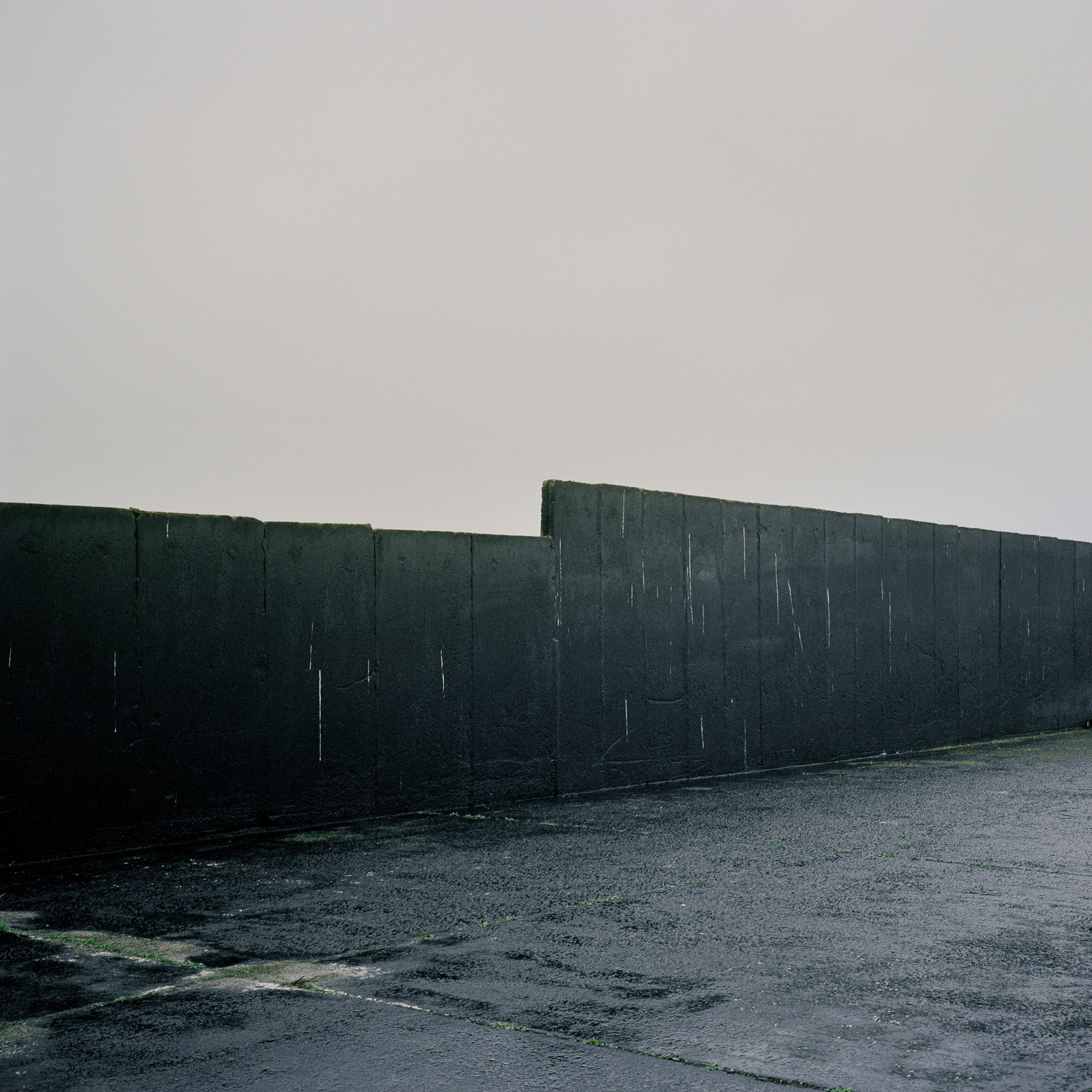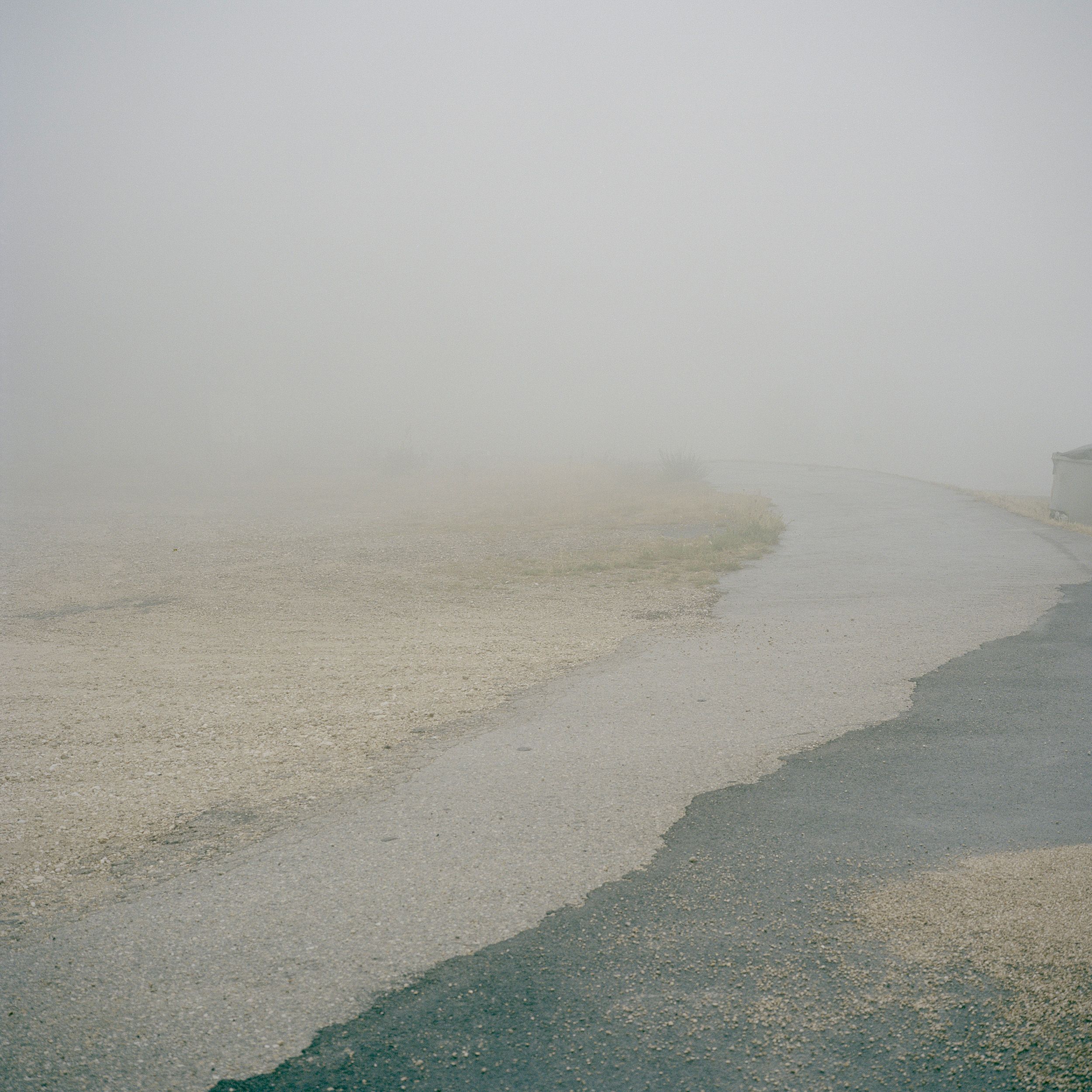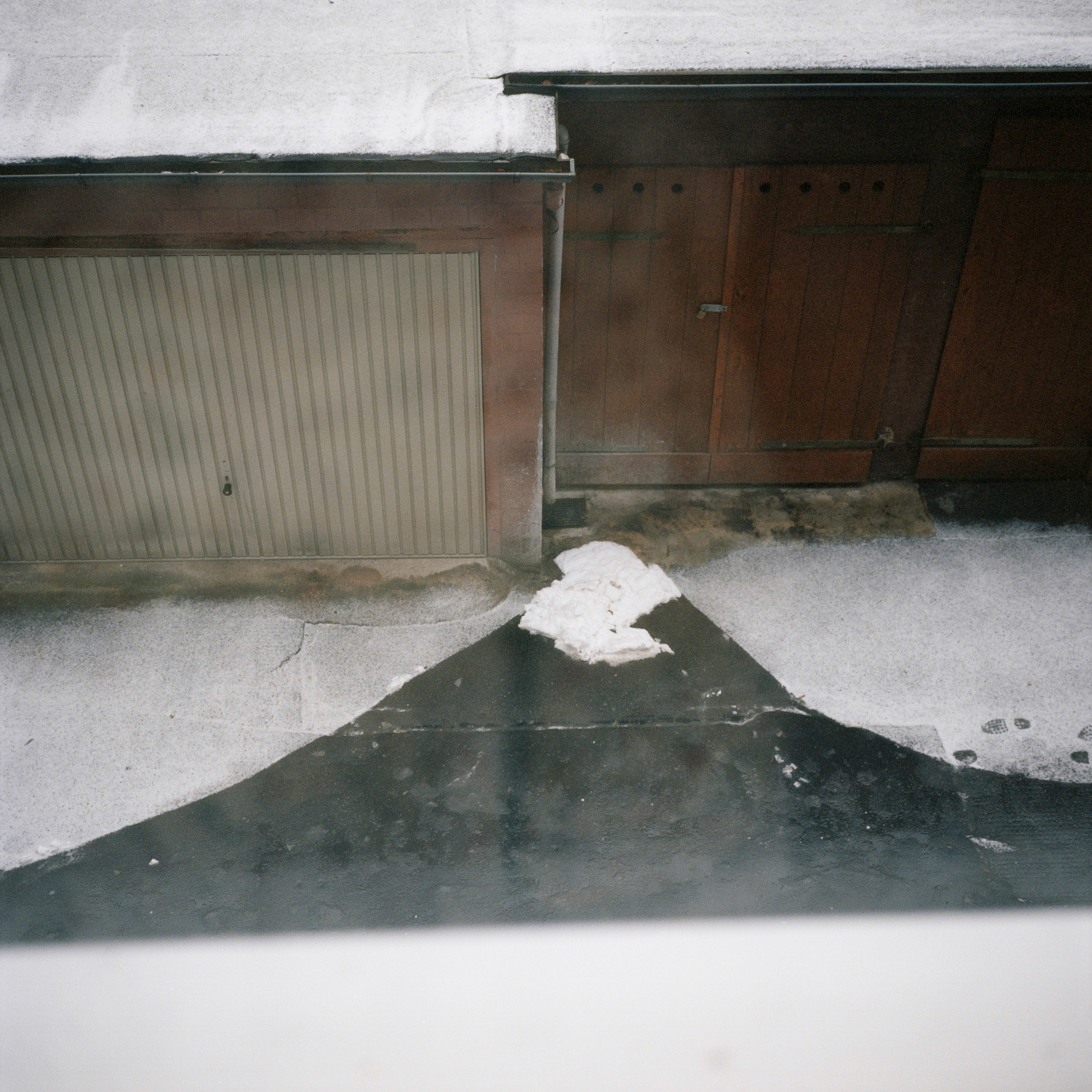 In the fall of 2017 I moved into my current apartment on Eisenbahnstrasse in Berlin, Kreuzberg with my daughter Emma.
Since then I have often been asked why I, as a single mother, don't prefer to move back to my home in France. This question seems to occupy the people around me a lot, and so I soon asked myself what exactly home is.
Is home a place, a language, a landscape, a feeling? Is home where I am, or where I come from, where I was born?
In an attempt to answer these questions, I began photographing my immediate surroundings whenever I discovered something in them that felt like home.
Im Herbst 2017 bin ich mit meiner Tochter Emma in meine jetzige Wohnung in der Eisenbahnstrasse in Kreuzberg eingezogen. Ich wurde seither oft gefragt, warum ich als alleinerziehende Mutter nicht lieber wieder zurück in meine Heimat nach Frankreich ziehe. Diese Frage scheint die Menschen in meinem Umfeld sehr zu beschäftigen, und so habe ich mich bald selbst gefragt was genau Zuhause ist. Ist Zuhause ein Ort, eine Sprache, eine Landschaft, ein Gefühl? Ist Zuhause da wo ich bin, oder da woher ich komme, da wo ich geboren bin?
Als Versuch diese Fragen zu beantworten, habe ich angefangen, meine unmittelbare Umgebung immer dann zu fotografieren, wenn ich darin etwas entdeckte, das sich wie Zuhause anfühlte.