PHOTOBOOK ZUHAUSE / OPENING 13.10.2023
Galerie AFF, Kochhannstraße 14, 10249 Berlin
14.10–26.11.2023

"Two Bears and a Strawberry Tree", a group show curated by Julia Brigasky, Natascha Pohlmann and Marina Meyer, together with Émilie Delugeau, Sergio Belinchon, Laura C. Vela, André Groth, Alejandro Marote & Manuela Lorente.
On this occasion, and with the generous support of the Senatskanzlei Berlin, I will present my photobook "Zuhause".
VERONIKA, PART OF A GROUP EXHIBITION
MAAC, Anthropology and Contemporary Art Museum in Guayaquil, Ecuador
03.10–07.10.2023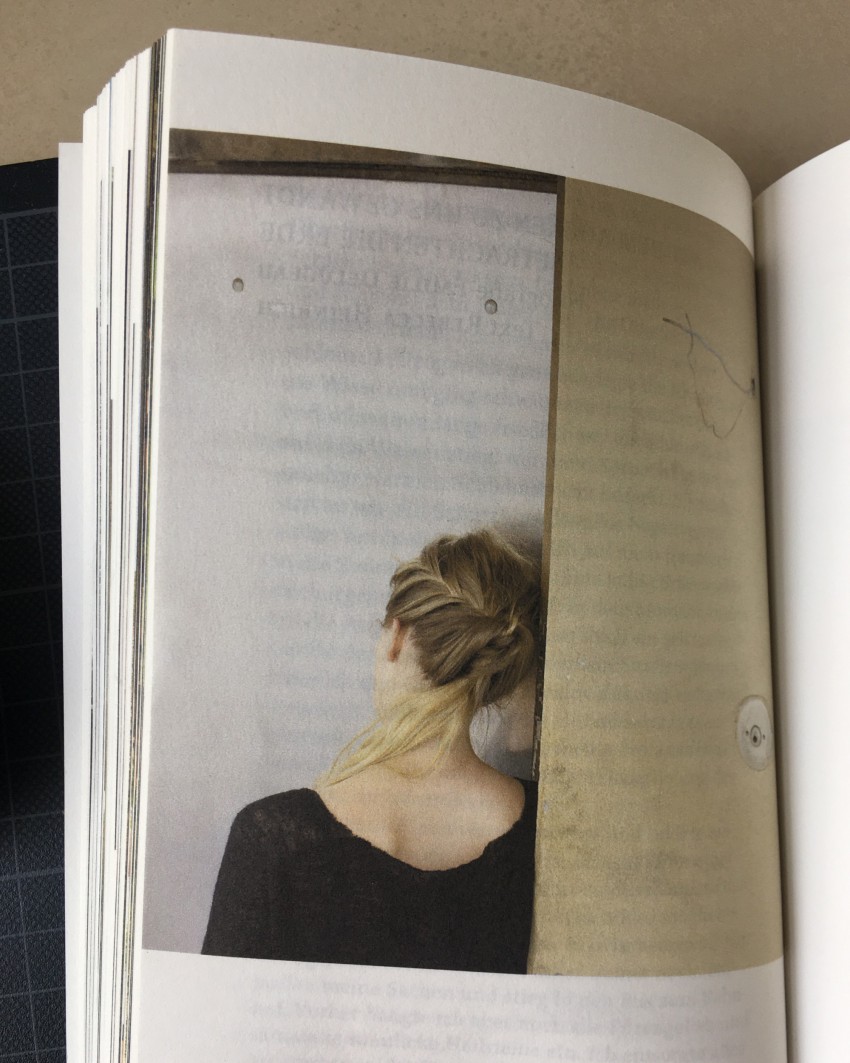 "HINTERM BERG - NOTIZEN AUS OSTTIROL"
Innsbruck University Press
My work "Frauen mit dem Rücken zu uns gewandt betrachten die Erde" (2020) made in collaboration with Bernd Mühlmann www.muehlmann.eu is part of the publication "Hinterm Berg - Notizen aus Osttirol", Nadja Köffler: https://www.uibk.ac.at/iup/buecher/9783991061021.html
The book was supported by the Stiftung Kulturwerk/VG Bild-Kunst, the Vice-Rectorate for Research of the University of Innsbruck, the Office of the Tyrollean Provincial Government and the Office of the Vorarlberg Provincial Government.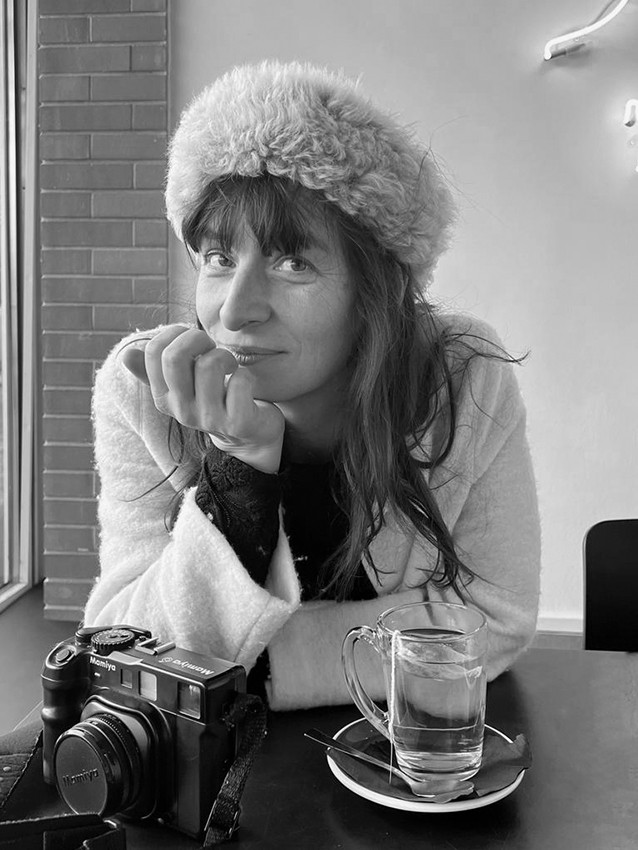 OKS-LAB FRAGT...
Ein Gespräch mit Tatiana Abarzua
Ostkreuz Schule für Fotografie, Berlin
Foto: Markus Frehrking
>>
ARTIST TALK WITH SONIA VOSS AND FILM SCREENING "POINT DE VUE"
With Émilie Delugeau, Amélie Losier and Gilles Roudière
Institut français Berlin, Kurfürstendamm 211
22. March 2023
7:00 - 9:00 pm
The video series "Point de vue" presents French artists living in Germany in an interview. In 2022, the focus of the series was on photography.
"POINT DE VUE" VIDEO INTERVIEW, 2022
A film by Pierre Leyrat & Yann Lagarde
Institut français / Bureau des arts plastiques, Berlin
EMOP BERLIN 2023
Institut français Berlin, Kurfürstendamm 211
Photo Klaus Mellenthin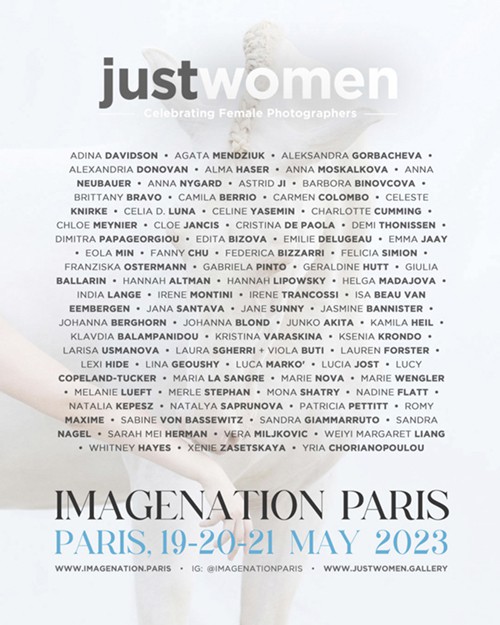 JUST WOMEN
19.05–21.05.2023

www.justwomen.gallery takes place on 19-20-21 May 2023 as part of IMAGENATION PARIS at Galerie Joseph Le Palais, 5 rue Saint-Merri, 75004 Paris.
A few steps from the iconic Centre Pompidou and immersed in the lively Marais district, this brand new gallery - formerly the Pierre Cardin Museum - is a 1200sqm space on 3 levels, bathed in light thanks to its immense glass roof, which reaches a height of 15 meters.
OPENING: Friday, May 19th, 6pm - 9 pm
>>
Institut Français, Berlin
02.03–24.03.2023

Opening: Thursday, March 2, 19h
Part of European Month Of Photography (EMOP) Berlin
QUESTION D'IMAGES N°5
Video Discussion, 2022
French journalist Brigitte Patient interviews photographer Émilie Delugeau on the occasion of her exhibition "Zuhause / Cabaret" at Villa Pérochon, Niort (F) from October 1 to December 31, 2022.
OSTTIROL MEETS OSTKREUZ
Photo Residency, 2020
At the invitation of dolomitenstadt.at, seven photo artists from Berlin made their own picture of East Tyrol for a week in August 2020. They all received their training at the renowned Ostkreuz School for Photography and this also explains the motto of the summer cultural initiative: "Osttirol meets Ostkreuz".